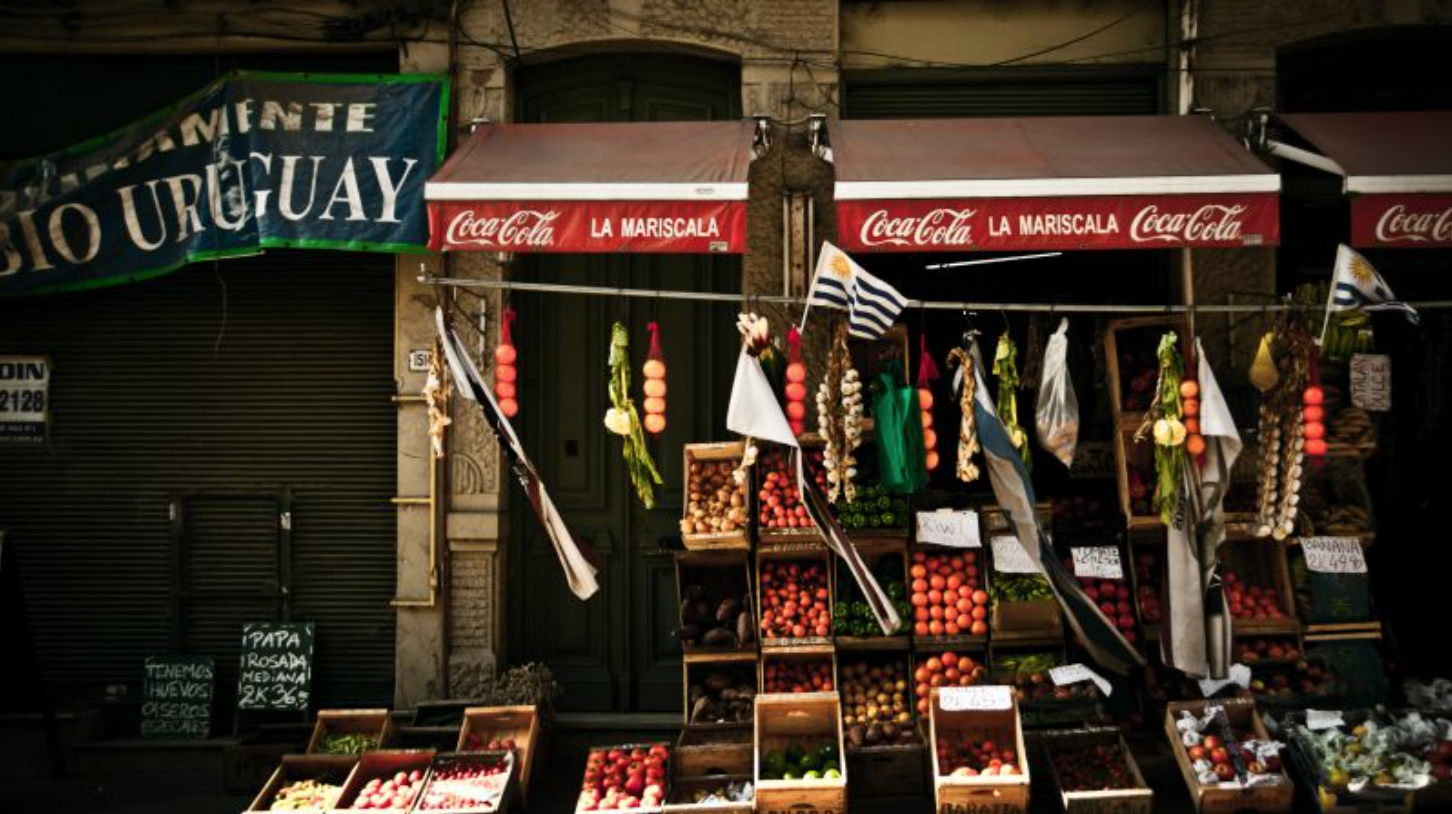 An excerpt from the Worldwide Threat Assessment of the US intelligence Community
Every year the Director of National Intelligence (DNI) presents a threat assessment to the Senate Armed Services Committee. This report was published February 26, 2015, using information current as of February 13, 2015. The rest of the document can be found at http://www.dni.gov/files/documents/Unclassified_2015_ATA_SFR_-_SASC_FINAL.pdf.
James R. Clapper, Director of National Intelligence
The global economy continues to adjust to and recover from the global financial crisis that began in 2008; economic growth since that period is lagging behind that of the previous decade. Resumption of sustained growth has been elusive for many of the world's largest economies, particularly in European countries and Japan. The prospect of diminished or forestalled recoveries in these developed economies as well as disappointing growth in key developing countries has contributed to a readjustment of energy and commodity markets.
Energy and Commodities
Energy prices experienced sharp declines during the second half of 2014. Diminishing global growth prospects, OPEC's decision to maintain its output levels, rapid increases in unconventional oil production in Canada and the United States, and the partial resumption of some previously sidelined output in Libya and elsewhere helped drive down prices by more than half since July, the first substantial decline since 2008-09. Lower-priced oil and gas will give a boost to the global economy, with benefits enjoyed by importers more than outweighing the costs to exporters.
Macroeconomic Stability
Extraordinary monetary policy or "quantitative easing" has helped revive growth in the United States since the global financial crisis. However, this recovery and the prospect of higher returns in the United States will probably continue to draw investment capital from the rest of the world, where weak growth has left interest rates depressed.
Global output improved slightly in 2014 but continued to lag the growth rates seen before 2008. Since 2008, the worldwide GDP growth rate has averaged about 3.2 percent, well below its 20-year, pre-GFC average of 3.9 percent. Looking ahead, prospects for slowing economic growth in Europe and China do not bode well for the global economic environment.
Economic growth has been inconsistent among developed and developing economies alike. Outside of the largest economies—the United States, the EU, and China—economic growth largely stagnated worldwide in 2014, slowing to 2.1 percent. As a result, the difference in growth rates of developing countries and developed countries continued to narrow—to 2.6 percentage points. This gap, smallest in more than a decade, underscores the continued weakness in emerging markets, whose previously much-higher average growth rates helped drive global growth. ■
Fall 2015
Volume 17, Issue 7
23 November