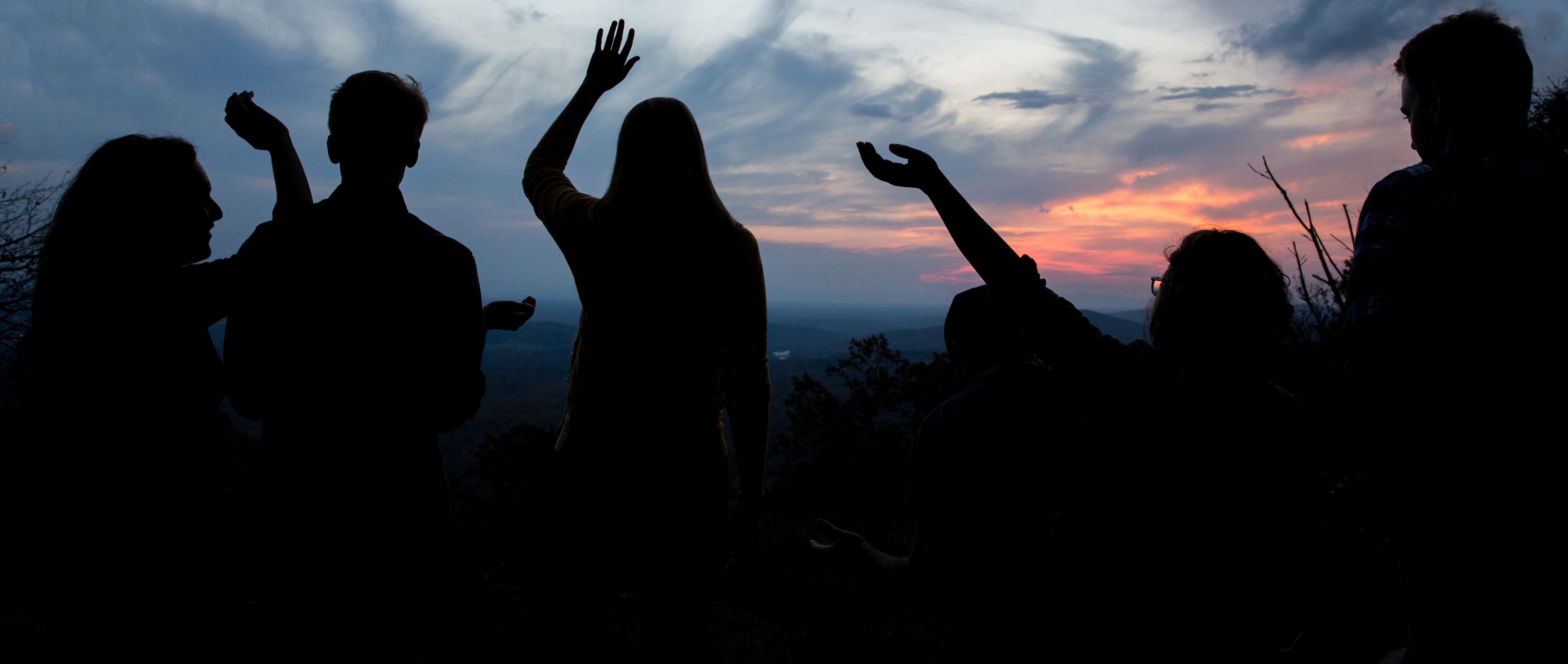 Calling all Early Birds! If you'd like to save $75, now is the time to register for Patrick Henry College's Teen Leadership Camps! This exclusive offer expires Sunday, April 1, 2018, so hurry and sign up for the camp of your choice before the price is adjusted.
This is the lowest price of the year!
Still not sure if you'd like to sign up? Here's what you need to know...
Our camps are dedicated to helping students learn how to learn. Between field experts and encouraging staff, students will be surrounded by caring individuals who are dedicated to their enrichment and growth. We offer 10 camps, from Strategic Intelligence to Shakespeare and beyond; each uniquely equipped to provide campers with a strategy for thinking about the culture in a Christ-honoring way.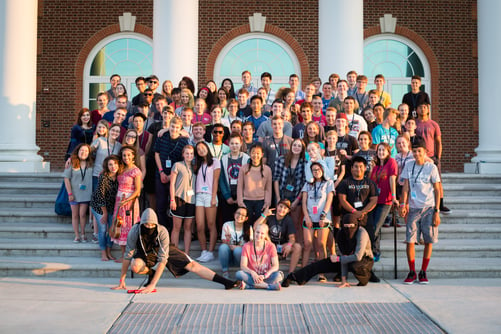 Yes, TLC can be academically challenging, but never without proportional amounts of fun! Camp Staff are known to regularly put on campus-wide, high-stakes games (like "Counselor Clue") while decked out in crazy costumes. We also allow students the opportunity to tour Washington, D.C., monuments and museums. Ultimately, students leave our camps with friendships and memories that will last a lifetime.
TLC is all about creating space for students to ponder (and hopefully deepen) their relationship with the Lord. If campers walk away with anything from TLC, it will be a desire to pursue a closer personal relationship with Jesus and honor him with their lives.
Former camper Adrianna wrote the following:
Teen Camps will challenge and stretch you. You'll build great friendships and make unforgettable memories. The counselors at PHC are one of the things that definitely sets these camps apart. They will invest their whole heart into helping you become the dynamic teenager that God has called you to be.
----------
Don't forget to register before Sunday, April 1, 2018!