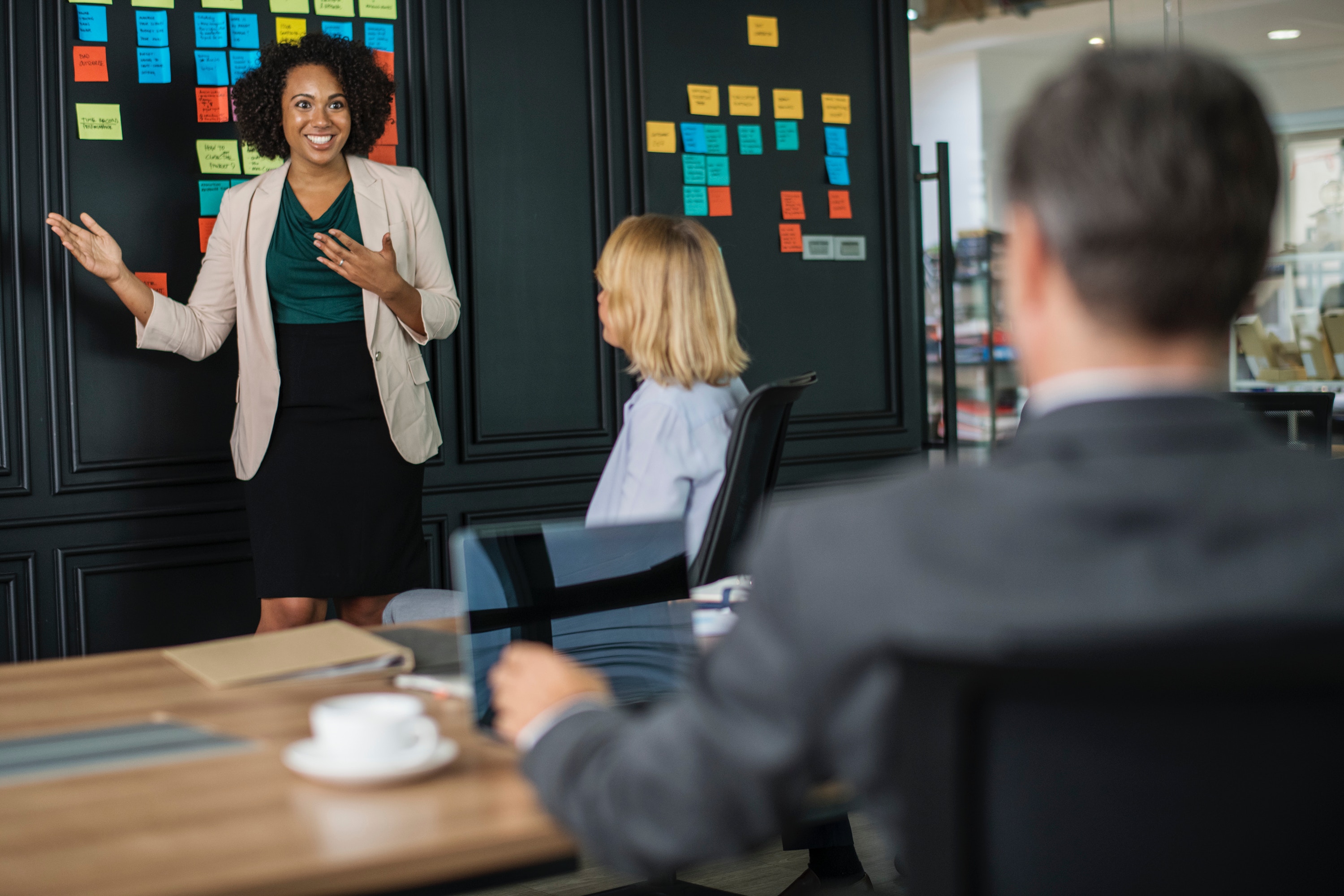 We had the chance to sit down with Zach and Natalia Rosa, who are leading our Speech Camp this summer! We asked them questions about speech and fears of public speaking—here's what they had to say!
Question: What got you started in speech?

Natalia: When I first stepped into the word of speech and debate, I was a quiet, fourteen-year-old perfectionist. Participating in competitive speech and debate had not been my idea. You can imagine my horror then, when I realized I would soon be delivering five-minute impromptu speeches in competition. Learning communication skills forced me to face the two things I dreaded most: imperfection and failure. In my first round of impromptu competition I did not know the definition of any of my prompts and was forced to ask the judges to define one of my prompts in the last thirty seconds of my two-minute preparation time. I was mortified, but as I walked out of the room, something clicked. I had failed and I had survived! In fact, by converging failure and learning, I had succeeded. As I stumbled through my first months of competition, I realized public speaking is not something I am destined to be "good" or "bad" at. Public speaking is a series of skills to grow in.
Q: Why is speech so important for teens?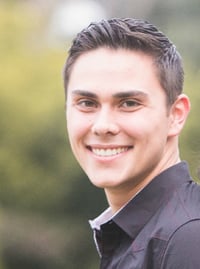 Zach: We think 2017 camper, Christian, said it best.
"…I always used to think that presenters' speeches were supposed to impact the audience, but I've found that giving that speech impacted me in so many ways. I gained a vision for my life that day, and since Virginia [Teen Camp] I have been trying to take steps towards living a life of worth and conviction to Christ. I remember Zach said that speech is like a conversation. He's right! But isn't the ultimate goal of Christian conversation to glorify our Lord? Well, my speech that day was indeed a conversation—a dialogue between me and my doubt, fear, and past. But I chose faith for myself that day, and I wanted to thank you and Zach again. Thank you two. You two have changed my life." (Summer, 2017)
The objective of this camp is for all students to leave with an ignited passion for communication and a solid foundation for how to successfully develop God's calling for their life.
Q: What types of speeches will this camp cover?
Zach: This camp places a special emphasis on the importance of both character and critical thinking in communication. Packed full of practical instruction and personal coaching, this camp will help students step outside of their comfort zone and develop the ability to:
Think quickly on their feet
Create phenomenal first impressions
Formulate clear responses to difficult questions
Captivate and convince their audience
Increase influence
Communicate with confidence and poise under pressure
Teen Leadership Speech Camp emphasizes the development of these skills through a variety of limited preparation and prepared speech exercises.
Q: I'm afraid of public speaking—can I still have fun at camp?
Natalia: Rest assured, you are going to thrive at this camp! At its core, public speaking isn't really about how eloquently you can string words together and deliver them. Most importantly, public speaking is about who you are and how you can connect with other people.
The skills Zach and I have learned through public speaking radically transformed our lives. From college applications and internships, to job interviews and casual conversations, communications skills are paramount to success. You can expect this camp to dramatically increase your influence as an articulate leader. You can expect to have a lot of fun too!
We look forward to learning a little bit more about who you are and can't wait to see you grow through a week packed full of coaching, drills, games, and friendly competition!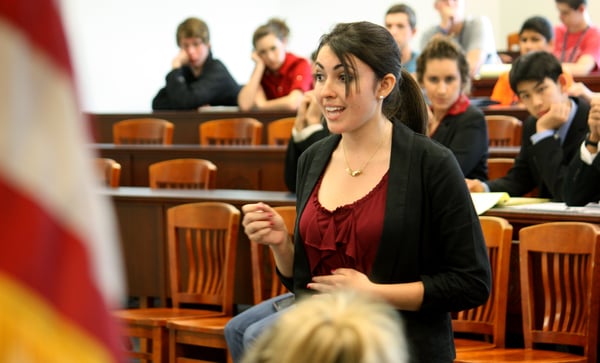 Photos courtesy of Zach & Natalia Rosa and unsplash.com.
---
Learn to overcome your fears and inspire and influence others with Zach & Natalia this summer!