Valentine's Day might seem like just another commercial holiday, full of over-priced roses and sappy clichés. In actuality, Valentine's Day celebrates Saint Valentine, a third century Roman priest who performed secret marriages for young lovers when Emperor Claudius II outlawed the practice. Other legends say Valentine fell in love with his jailer's daughter and wrote her a letter signed, "From your Valentine." The emphasis of Valentine's Day has been placed on romantic love. But this year, why don't you think about how you can show love to your friends, family, and God?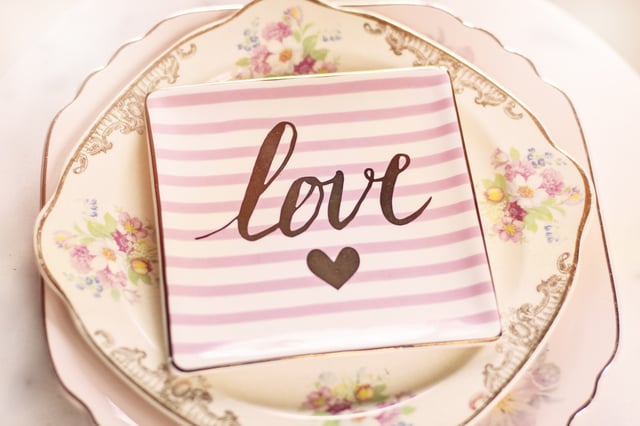 Showing love to your friends
Loving your friends isn't always easy. When you and your friends get along, things can be great! You'll have a blast as you watch movies, or support one another by studying for your big bio test together.
But loving one another means more than having fun. Sometimes you'll have to forgive a friend for hurting you. Maybe she spread a rumor about you that wasn't true. Or maybe he didn't invite you to the latest party. Loving someone means that you are willing to tell them how you were hurt, and forgive them for wronging you– even when it's hard.
You can also show love to your friends by supporting and praying for them when they need help. High school can be rough, and your friends may be going through more than they let on. Try to be there to support your friends by writing an encouraging note, taking time to pray with them, or just listening to what's going on in their life.
Showing love to your family
Loving your parents can be difficult when you're in high school; you might want to be more independent and you might feel like they're holding you back. But stop and think about what your parents do for you. They often will put their own lives on hold so they can help you have the best life possible. Think of all the ways they show you love, and try to think of something you can do in return: make your parents dinner, buy your mom flowers, or clean the house without asking.
And don't forget about your siblings this Valentine's Day. Even though you might fight a bit, your siblings are friends you can have for the rest of your life; show them how you care.
Showing love to God
Finally, never forget that God is the source of love. As 1 John 4:7-8 explains, "Beloved, let us love one another, for love is from God, and whoever loves has been born of God and knows God. Anyone who does not love does not know God, because God is love." As Christians, we're called to love others as a response to the love God has shown. He's given you life, forgiven your sins, and overwhelmed you with his grace. Our only response to God's goodness should be love.
So don't get too annoyed with the pink hearts and cheesy greeting cards this Valentine's Day. Instead, try to focus on the love you can show to the people around you.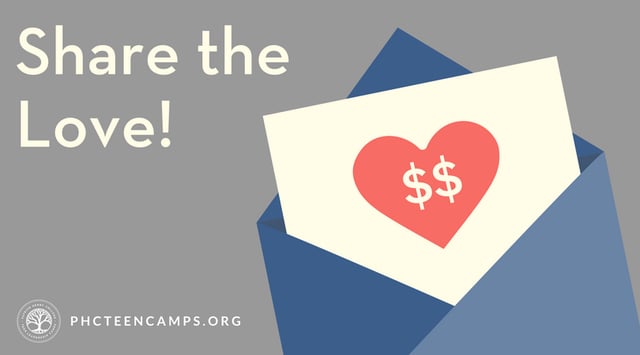 We have something more than chocolate and roses to offer you this Valentine's Day: save $75 on summer camp registrations before April 1st! This is the best deal you'll get all year, so be sure to register today and share the love with friends and family!