When planning your teen's summer, you're faced with dozens of different types of camps. While lots of camps might offer your teen fun activities or academic instruction, not all camps aim to help your teen become a leader. Here are some things about teen leadership camps that set them apart from other summer programs:
Each activity aims to cultivate leadership




Whether during classroom sessions or evening games, a leadership camp constructs activities to foster leadership, critical thinking, and creativity. Teens will improve their problem solving skills both independently and as a team.

Teens will apply what they learn




A leadership camp won't keep your teen in the classroom listening to nothing but lectures; instead, your teen will have the opportunity to practice what they were taught by competing in a speech competition or participating in a government simulation.

Camp leaders are professionals in their field




College professors and deans, successful businessmen, and specialists will instruct your teen, being able to give a realistic and holistic explanation of the subject manner. They'll encourage your teen to ask questions and will give educated and helpful answers.

They'll remind your teen of the foundation of true leadership




Godly leadership only comes from scripture and a biblical worldview. Camp leaders and counselors will encourage your teen to deepen his spiritual relationship and become a leader for Christ among his peers.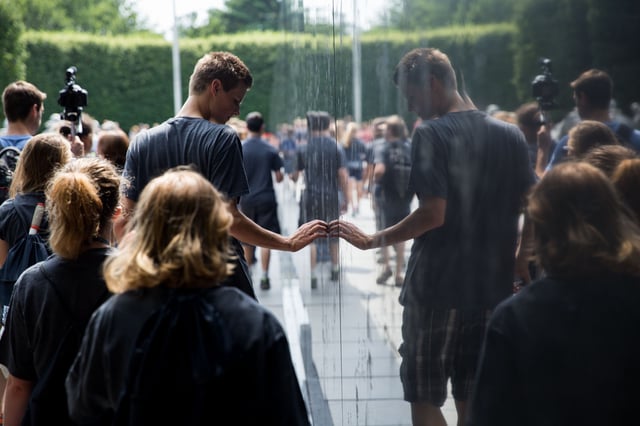 Interested in signing up for a leadership camp? Click this link to check out Patrick Henry College's Teen Leadership Camps and register today!