Since school started back, you might be anxious for summer vacation already. It might be tempting to do nothing but stay home and watch Netflix during the summer; but the warmest months of the year give you time to expand your interests and engage your mind. Here are some ways you can spend your summer learning something but having fun.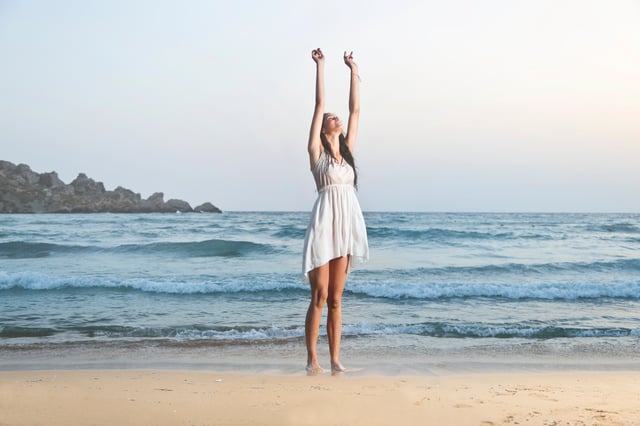 Find a new book series to enjoy


There's nothing like delving into a new book series. Whether you're reading a classic series like Lord of the Rings or The Chronicles of Narnia, or if you're beginning a newer series like A Series of Unfortunate Events or Harry Potter, find yourself immersed in a new world with exciting characters, places, and plot lines.

Take up a new hobby
Whether you find an athletic or club activity, or you use youtube tutorials to become a makeup or computer expert, try to find something that you enjoy doing and get better at it.


Explore your hometown




Sometimes it's easy to take the place you've grown up in for granted, especially if you don't live in a big city. But your town probably has some hidden coffee shops, gardens, or stores. Go exploring!



Get a job
Not only will you make new friends and gain workplace experience, but you'll also be able to put away some money for college. It's never too early to think ahead. Plus, having a regular schedule will motivate you to make the most of your summer break.

Learn a new life skill


Spend some of your off time learning something productive. Discover how to grow and can vegetables, teach yourself how change a car's oil, or how to cook a roast. You're getting closer to the end of highschool and to your independence, so learn some adulting skills in advance.

Begin looking into colleges
Spend some time making a list of colleges that interest you. Some of them might even have summer camp or class programs that you could attend!

Start keeping a journal
It's easy to ignore your feelings or thoughts in the summer, but it's not the healthiest thing to do. Try beginning a journal to keep track of your emotions, friendships, life events, and spiritual life
Go to a camp


At a summer camp you'll make new friends, learn something new, and have a blast. And if you go to a college camp, you'll be able to learn more about where you should attend after you graduate.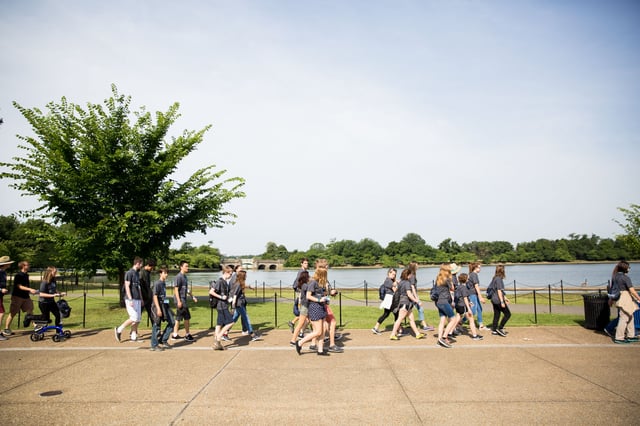 If you start looking at camps for the summer, check out our Teen Leadership Camps! Camp themes range from Strategic Intelligence to Economics and the Entrepreneur. Click here for more information!