Stephen Williams, a PHC alum and former Teen Camps director, is leading this year's Leadership and Vocation camp! We had the opportunity to ask him some questions about leadership, vocation, and camp. Here's what he had to say!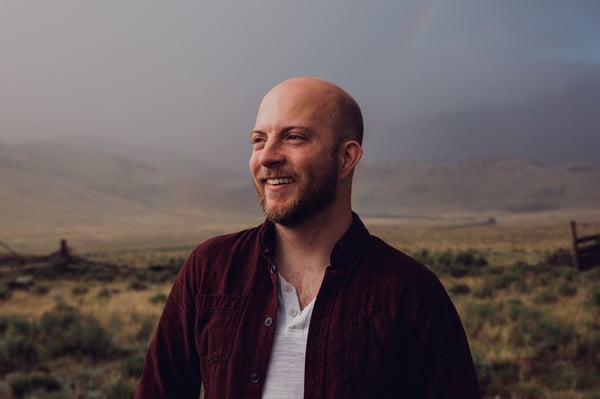 Question: What do leadership and vocation mean to you?
Answer: In my mind, leadership is the practical application of wisdom and courage undertaken in the service of your fellow man. It is a process of perpetual self-denial, of seeing what could be (or should be) true of a given situation or community, and then letting your own example point the way to that truth.

Vocation is the specific context within which such wisdom, courage, and self-denial is enacted. It is your telos, or the thing(s) for which you were made -- your calling(s). Christians have many vocations within our respective communities; some of these vocations look like careers, but others look like relationships. Leadership and Vocation Camp is a place where we begin to explore the places where both these concepts intersect and overlap in the life of the Christian.
Q: How can a teen practice leadership?
A: Oh man, there are so many ways, though I'm guessing that a number of them wouldn't be what you would initially expect. One would be this: in a world filled with talking heads and six billion different opinions on just as many platforms of expression, be the person who chooses to listen, process, and pray. Moreover, be the person who encourages others to do likewise. Our world has no lack of opinion, but it has a great need of conviction. Listening, processing, and praying is the way by which true, godly conviction is formed.
Q: Why should a teen care about vocation?
A: One of the most recurring questions a teen will face is this: "What are you doing with your life?" If you're anything like me, that is a pretty daunting question, and you probably hate having to answer it over and over again. But it is an important question, when framed rightly. And it is important to realize that there are general vocations that we all share -- like those laid out for Christians in Scripture -- and specific vocations/calling that pertain to each individual soul. Learning to distinguish between the two is an immensely helpful tool during a season when life often feels like one big question mark after another.
Q: What was your favorite part of camp in the past and what are you looking forward to most this summer?
A: After three years as the Teen Camp Director, I have more good memories than my heart can hold from those summers. But I will say that that the conversations, the laughs, and the fellowship from LeVo Camp each of those years represent some of the sweetest moments of my life. I think I can say without hyperbole that they were foretastes of Aslan's Country, and I can't wait to make many new, similar memories this summer.
Q: I'm a teen interested in coming to camp; will I have fun?
A: Frankly, you'll have more fun than you know what to do with. Teen Camps present you with a wonderful opportunity to experience both hilarity and "serious" fun, all in the same place. In many senses, it was at Teen Camps that I truly began to grasp what C.S. Lewis meant when he said that "joy is the serious business of Heaven."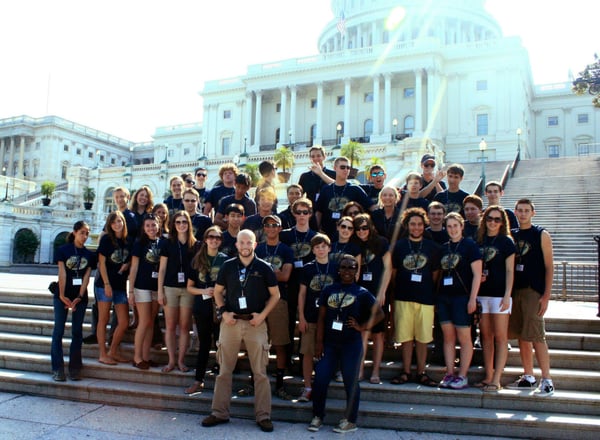 Interested in Stephen William's camp? Click the link below to find out more and to register today!