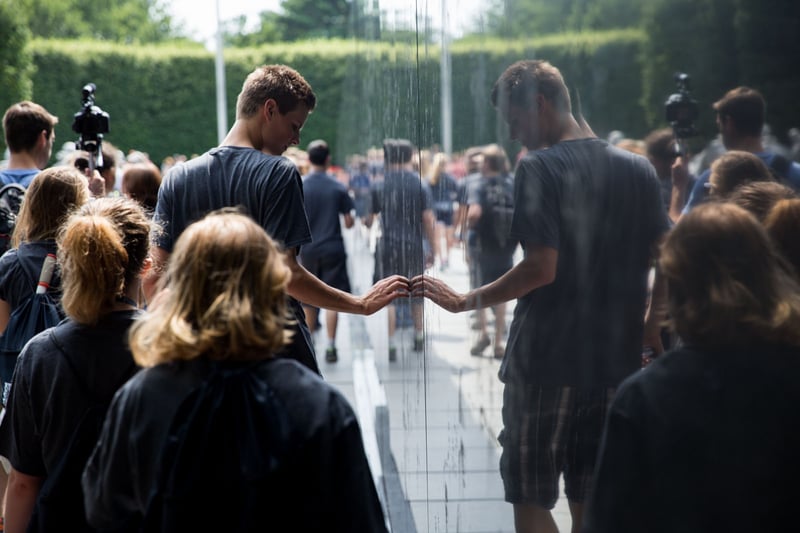 If you've spent a summer or two at a traditional summer camp, you know how much fun they can be; the socializing, the field trips, and the good memories. But what if you want more out of your summer? Patrick Henry College's Teen Camps combine the lighthearted fun of a traditional summer camp with an opportunity to reach high and grow deep, and make the most out of your summer along the way.
So What Do I Get to Do?
PHC Teen Camps offer a variety of activities to keep you engaged! You can:
Compete with exciting camp games

Form strong bonds with

peers in team building activities

Get creative with crazy counselor skits

Revel in action-packed evening games
At PHC Teen Camps, you will also get a chance to exercise your adventurous spirit with a field trip to Washington D.C. where you can view famous monuments and government buildings and explore museums. If you're a weekend camper you can also visit beautiful Harpers Ferry, WV.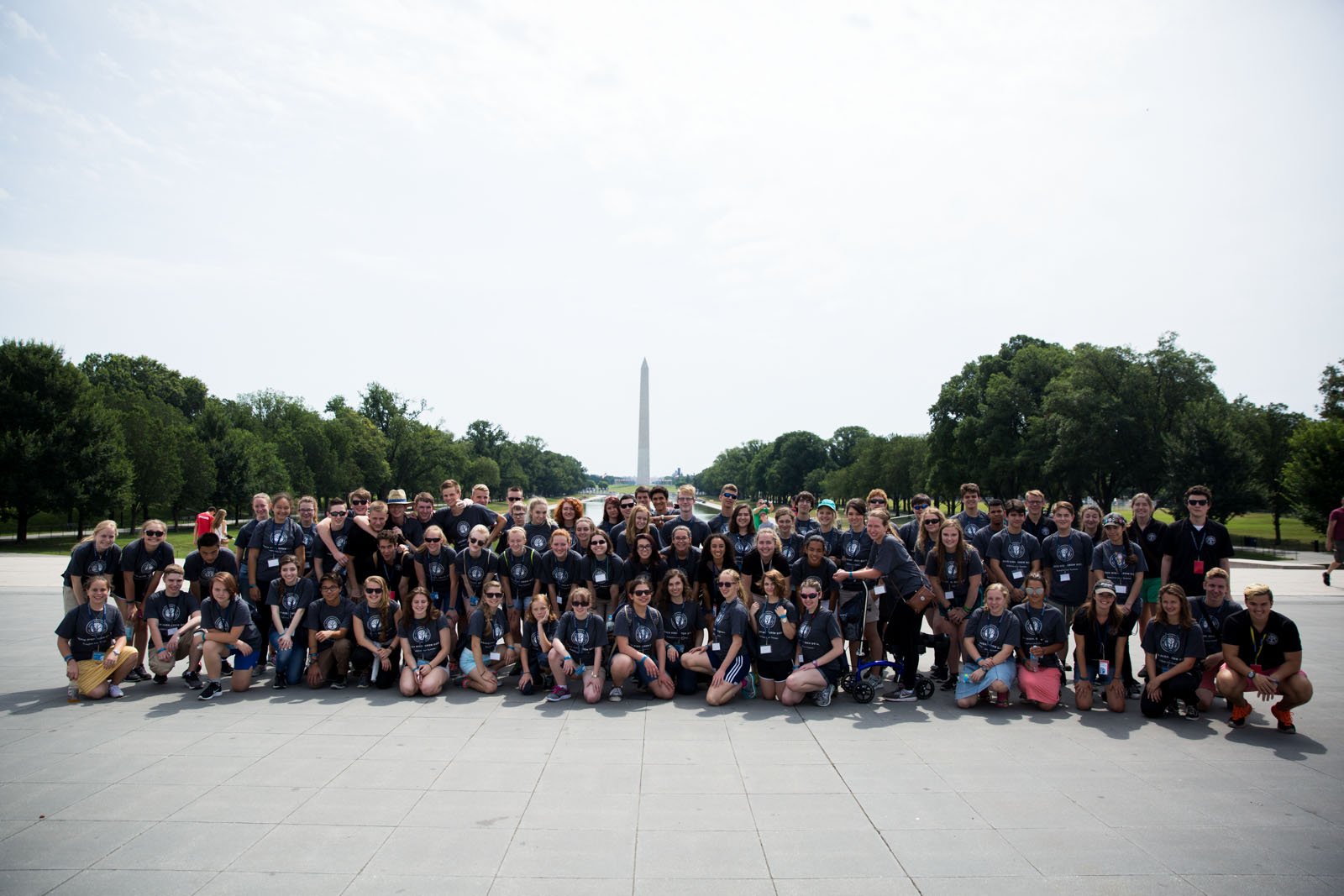 Who Will I Get To Know?
The overnight camp and Christian environment and variety of activities help you build lasting friendships with fellow peers who are passionate about their faith. Whether or not you meet up with your new friends after summer camp or at college, the bonds you make will last for a lifetime.
You will also come to know and befriend the instructors at Teen Camp. PHC professors, faculty, and alumni seek to encourage and teach campers on a personal level.
What Does "Reaching Beyond" Mean?
While PHC Teen Camps help you make lifelong memories and have many enjoyable experiences, Teen Camps go beyond the traditional summer camp fun and seek to help you grow academically, socially, and spiritually. The classes are highly interactive and train campers to think deeply from a Biblical worldview.
For example, the Sonnets, Singing & Stage Camp, Literature Track, takes Shakespearian romantic plays and looks at how they relate to a Christian understanding of divine and human love. Campers also get an opportunity to put their learning into action. The Leadership and Vocation Camp examines the Christian call to leadership within community and offers projects focused on service as well as lectures and discussion.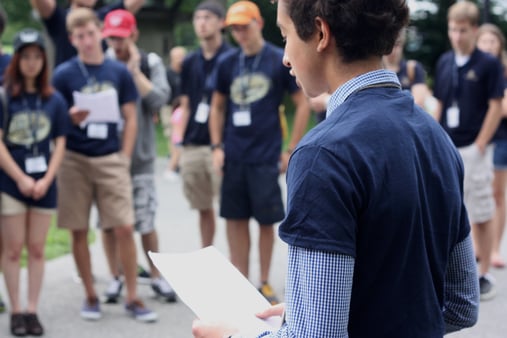 PHC Teen Camps are strongly Christ-focused. They center around a strong Christian community. The counselors and instructors are young Christian men and women excited to invest in campers. Counselors lead devotionals and are always available to mentor and talk with campers. When you come to any of our 9 camps, be prepared to be stretched in a variety of new ways.
If you are eager to have a meaningful summer yet still have fun experiences, PHC Teen Camps are the way to go! Click on the button below to learn more.