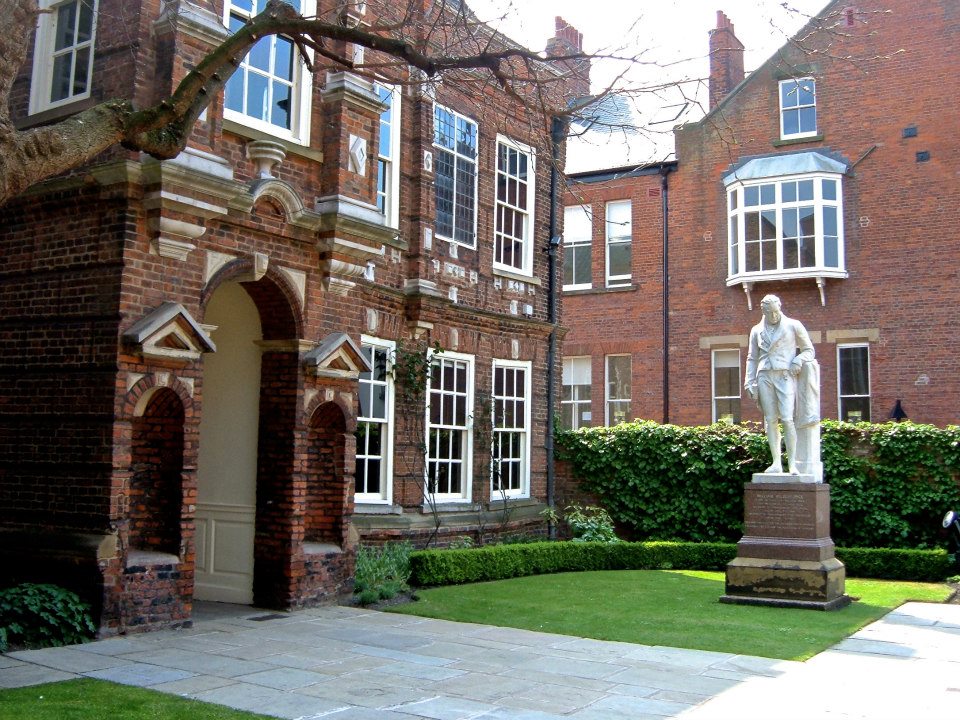 Many people know that William Wilberforce, the great British Statesman, engaged in the hard-fought battle to eliminate the slave trade in the British Empire. Few know about his Second Great Object: to reform the moral character of Great Britain, a goal he accomplished through political and private activism. We seek to follow in his footsteps.
The Wilberforce Society emphasizes the importance of morality in law—and the necessity of virtue among the populace and governing authorities. We stand firm to promote and protect the moral foundations of government against threats from liberalism, libertarianism, socialism, and other philosophies that threaten the moral fiber that makes America a great nation.
We are an energetic group of activists with a passion for promoting our core philosophy. From on-campus activism to lobbying at the highest levels of government; from sponsoring educational events on the PHC campus to actively influencing the community, the Wilberforce Society refuses to yield to the amoral or immoral ideas and actions that have the potential to radically transform American life.
We stand to act; we stand to safeguard what is good, true, and moral.
To contact the Wilberforce Society, email wilberforcesociety@gmail.com.