When in-person gatherings aren't feasible and online conversation isn't enough, we discover why the beauty and function of letter-writing still thrives.
For one, it inspires us to be more authentic than we typically are on social media. In the context of online college, letters allow students to feel less isolated from the on-campus student body and to experience a smoother social transition once they arrive in Purcellville.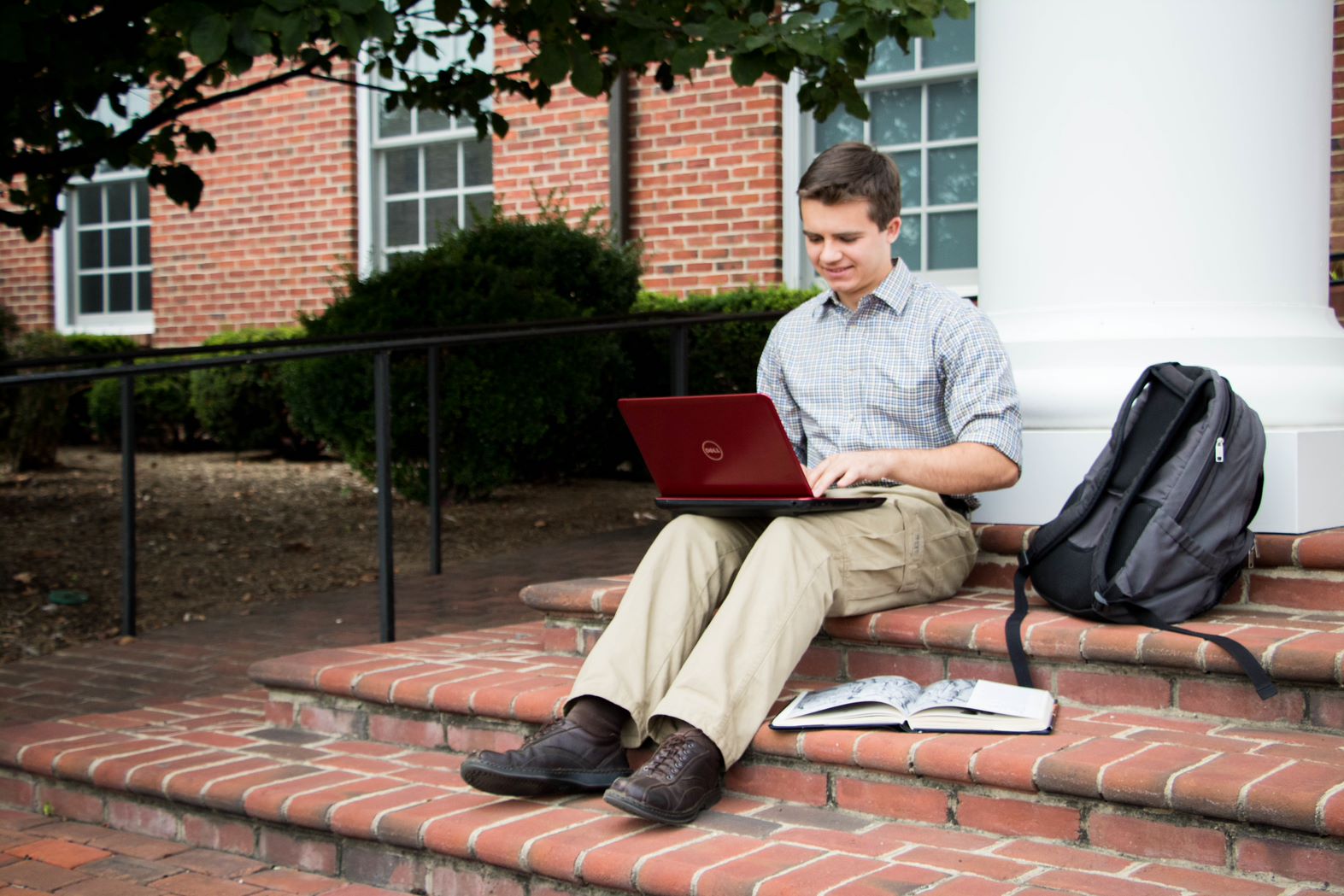 The Epistolary Society is the first club of its kind at Patrick Henry College in that it was created both by and for distance learning students, using carefully selected pen pal pairs and physical letters to nurture friendships that will last before, during, and hopefully after on-campus life.
All distance learning students are welcome to join; if we see any students who happen to live near each other, meet-ups might be in order!
Our Director of Distance Learning, Dr. Roberts, honors the society as its faculty sponsor.
Please contact PHC Epistolary Society Leader Sarah Merly at smmerly053@students.phc.edu if you have any questions or would like to join.