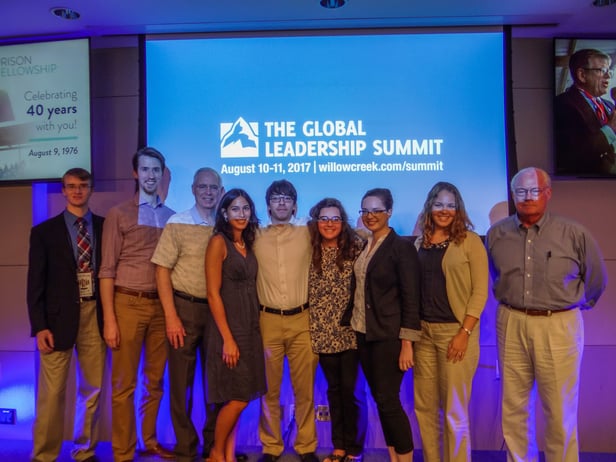 Students presented their favorite highlights from the recent Global Leadership Summit 2016, in Nash Auditorium.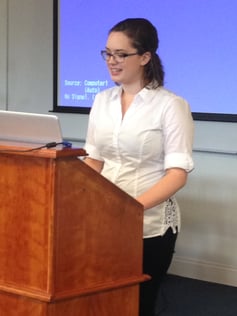 These presentations shared insights the students learned about principles of leadership in furthering the PHC Mission, as well as practical approaches to common issues in managing teams and projects. The students shared from what they learned at the GLS 2016 and highlighted how to not only plan, but execute well; the value of emotional intelligence and how to develop it; how to identify and improve on your capabilities as a team player; how to work effectively with team members from other cultures; staying the course in our culture that is drifting; and how to add value to people.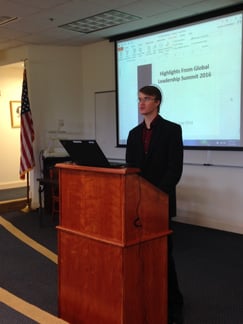 The Strategic Intelligence Program together with PHC has provided scholarships for student project managers of SI Special Projects to attend the annual Global Leadership Summit, which is live-streamed to the Prison Fellowship Headquarters in Lansdowne, VA, each year in August. Other PHC students are also encouraged to attend and learn from this outstanding leadership resource.

To find out more about GLS, visit their homepage here. To watch a GLS Highlights video, click here.