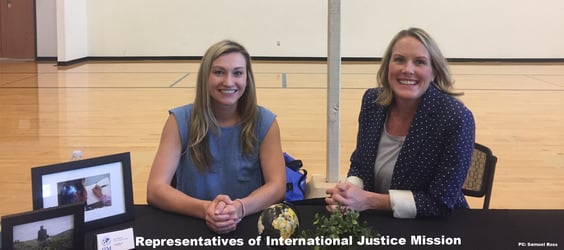 Patrick Henry College's Strategic Intelligence program hosted a résumé workshop and internship fair with the largest number of government agencies, think tanks, and private organizations in campus history.

According to the Director of the Strategic Intelligence Program, Colonel Gordon Middleton, more than 18 outside organizations attended the event, including representatives from the Federal Bureau of Investigation, Central Intelligence Agency, Secret Service, DigitalGlobe, International Justice Mission, and Samaritan's Purse.
The workshop portion walked students through the basic format and contents for a résumé. Turnout for the workshop was high, with a good mix of students from across all grade levels and majors in attendance.
Middleton stressed the importance for freshmen to start looking at internship opportunities early.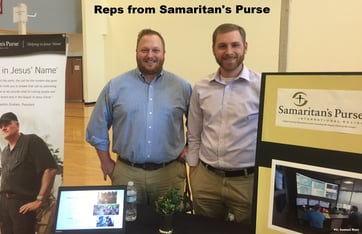 "Instead of going home and sleeping all summer, freshmen should be looking at what internship opportunities are available to them," he said.
If students don't start looking for internship opportunities early on, they will be crowded out by tight application windows and other applicants.
The internship fair has proved to be very successful in helping students find jobs in the past. Alumni of the Strategic Intelligence program were present, representing some of the agencies for which they work. The college's location near Washington, D.C., makes it appealing for organizations looking for interns and potential employees.
Courtesy of PHC's student newspaper, The Herald.