Solving the problem: Is it worthwhile to attend college?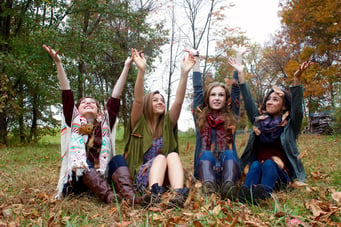 Why attend college? Is there more to college than getting a good job? Ever since we were young, we were told that going to college will be the answer to give us the good life; that it prepares us to have a great job and that we can make good money because of it. Were they right?
Is that what college is really supposed to be about?
What if college was about a much bigger vision for your life than just getting a well-paying job?
Watch our on-demand webcast and discover the true purpose of college.