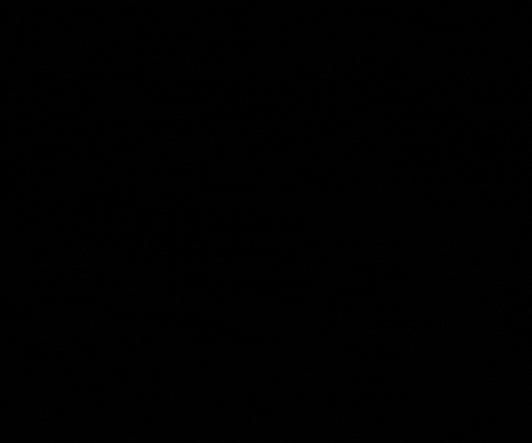 Patrick Henry College graduates find work in journalism, law, business, teaching, and a wide range of career fields. For Jacob Baum, a 2010 graduate who earned his BA in Classical Liberal Arts, God was leading him to seminary and ultimately to the role of pastor in Purcellville, Virginia, only minutes away from the Patrick Henry College campus.
Baum launched Loudoun Valley Baptist Church, beginning a small congregation that now includes PHC's own President Haye and his wife, Carol. The church was planted by Sterling Park Baptist Church, and began as a small group of around 25 people who met every week beginning in the spring of 2016. Now, LVBC welcomes many families, young and old, and a cluster of Patrick Henry students every Sunday.
Baum didn't initially plan to pursue ministry after his high school graduation. He had grown up in church and didn't really think about being a pastor. Before college, Baum researched churches in the Loudoun County area. While clicking through church websites, he saw a testimonial from a fellow PHC student about how much one of the churches meant to him. After four years of connecting with local churches while a student at PHC, Baum grew to appreciate the testimonial and related to it completely. He saw the value that PHC places on encouraging students to get involved in churches during their time in college. In particular, the daily and weekly routine of worship and discipleship in the forms of chapel and wing chapel were the most formative as Baum prepared for ministry after school.
"PHC was a place that encouraged students to be involved in the community of the local church," Baum said, "and the church I began attending during college changed my life."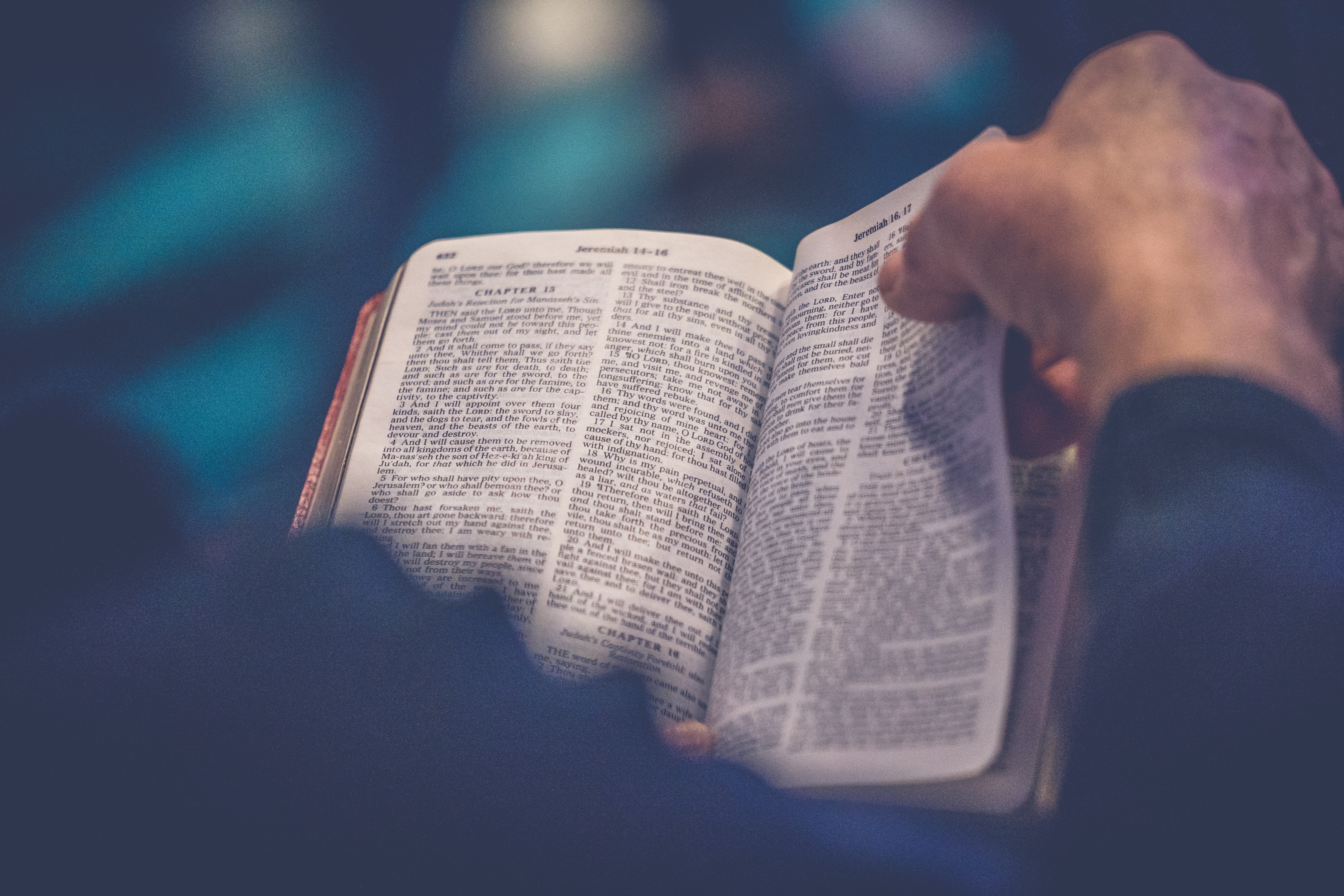 The emphasis that PHC's academic program places on critical thinking skills fostered open-mindedness as Baum encountered different worldviews and theological frameworks outside of college. "PHC shaped me in many ways," Baum said as he recalled his experience over a decade ago. "The vast amount of writing at PHC very much prepared me to write a sermon every week, that's for sure."
Baum traces his approach to ministry to the PHC values imparted on him at school: high academic rigor, a fidelity to the spirit of the American founding, and an unwavering biblical worldview.
"The way God's Word infused our learning was incredibly important," he said. "I remember simple things like how my Latin professor prayed before class. . . . I remember being blessed. Of course, the intensity of the studies themselves was sanctifying!"
The high expectations of professors—as well as their graciousness—shaped Baum's work ethic and formed his appreciation for deep theological truths.
Not all of Baum's experiences included rigorous academics. One fond memory Baum has of PHC is touring through Europe with the PHC chorale in the spring of 2010.
"What an amazing time we had touring Munich, Salzburg, Vienna, and Venice, and singing in those places," Baum remembers. It was a "once in a lifetime experience."
Baum continues to pastor LVBC. You can explore LVBC here and other area churches here.