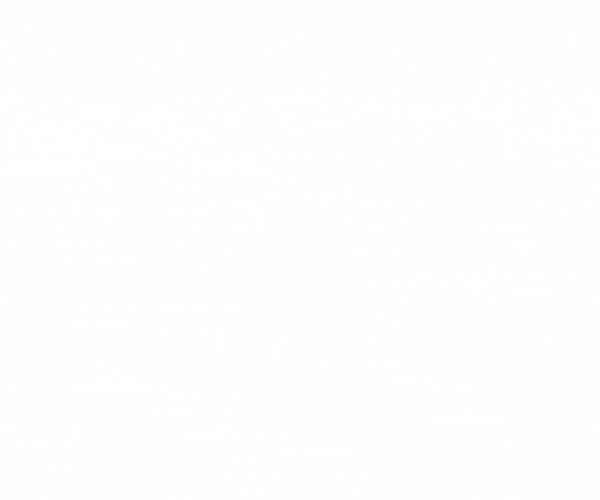 Patrick Henry College reached out to Reaves for comment on this story. Reaves declined, explaining that she cannot discuss an ongoing Supreme Court case. The following details have all been taken from publicly sourced materials and did not receive the input of Reaves in any way.
-------
Patrick Henry College has a proven track record for putting its graduates in positions of leadership. In the case of Nicole Reaves, her journey through PHC would recently place her in front of the United States Supreme Court.
Pictured above: Nicole Reaves, PHC Class of 2012
Reaves graduated from PHC in the spring of 2012, boasting a summa cum laude in Government. She then went on to attend the University of Virginia School of Law, where she became an Articles Development Editor for the Virginia Law Review. Reaves later clerked for the Honorables Jeffrey Sutton and Samuel Alito.
PHC strives to give students opportunities to delve into the world of government while representing Christ in legal settings. Nicole, now an Assistant to the Solicitor General at the U.S. Department of Justice, asked that the Court "vacate and remand" a previous ruling during the case.
You can read Reaves' argument on pp. 39-62 here:
To read a text of Reaves' argument, click here!
Her verbal argument is also on this alternative link from 34:35 to 57:52:
Click here to listen to Reaves' argument!
----------