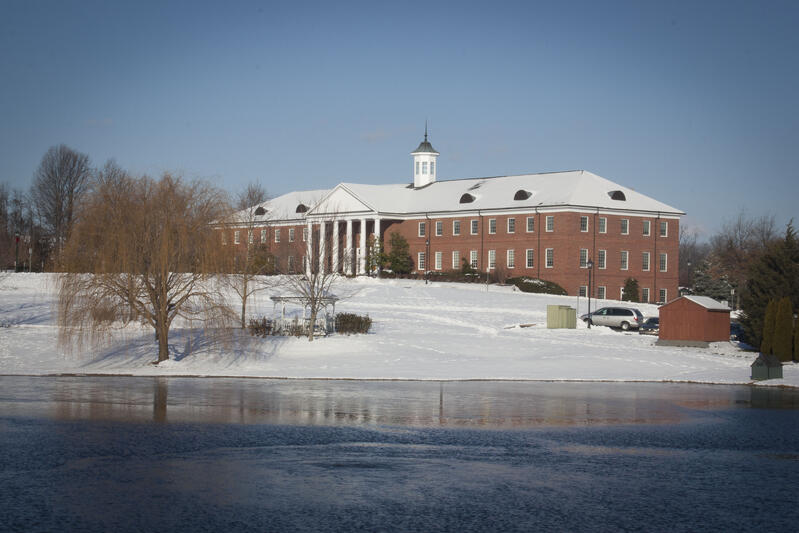 PHC is pleased to offer a tuition freeze plan to newly admitted students for the 2016-17 school year. By taking advantage of this offer, students can lock in their tuition at the 2015-16 rate and avoid the typical year-to-year tuition increase. The regular tuition rate for the 2016-17 school year has not yet been announced, but the increase has traditionally been around 4% (or about $1,000) each year, and the tuition freeze option would reflect proportional savings. PHC joins a small number of private colleges who have also initiated tuition freezes in recent years.
Admitted students who wish to receive the tuition freeze discount must (1) confirm their intention to enroll and (2) pay their tuition deposit by February 15, 2016.
Check out our Admissions page for more information on financial aid options available to new students.