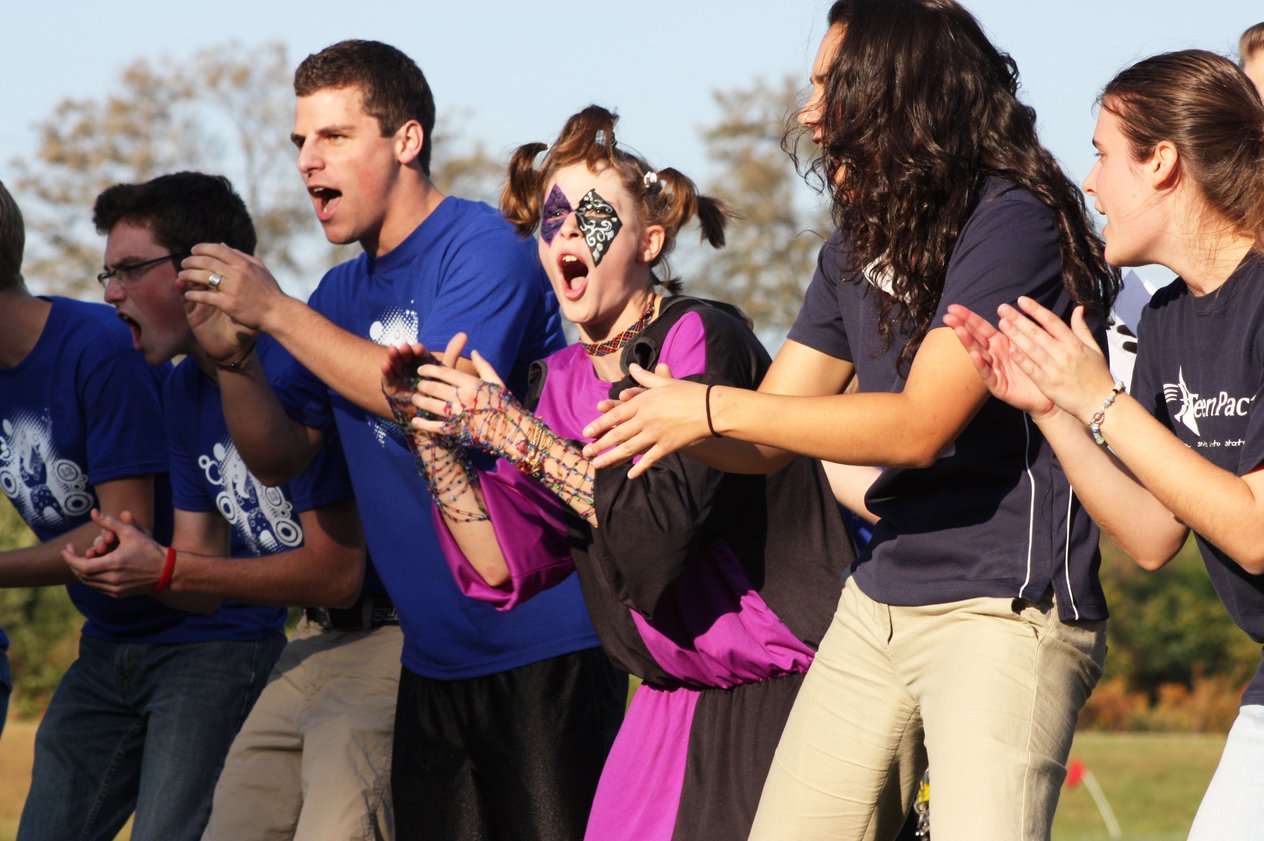 Homecoming 2016 promises to be biggest Homecoming Celebration yet!
PHC is incredibly excited to welcome back alumni to campus for a weekend-long celebration. Homecoming 2016 will be filled with family-friendly activities and organized to maximize alumni-student interaction. From carnival games to football, catered lunch to Family Feud, PHC's Homecoming weekend provides quality time for alumni to reconnect and engage in fellowship.
Activities kick off Friday, September 30th, in the evening and conclude Sunday, October 2nd, with football and chili.
Check out the homecoming page for more details!