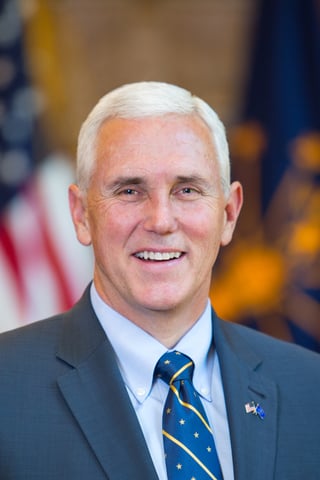 This Saturday, August 27, from 3 - 4 pm Governor and Vice Presidential candidate Mike Pence will be holding a rally on Patrick Henry College's campus in the Barbara Hodel Center to address Loudoun County voters. Pence's campaign staff approached PHC to ask if they could use our facilities for the event. Per our standard policy, we agreed to rent them the space, as we would for any major candidate in this election.
As students of the extraordinary American political process, PHC welcomes the opportunity to be a forum for discourse and a variety of viewpoints. We pride ourselves on providing the very best in Christian education to the next generation of America's leaders. Part of our approach to education is exposing our students to important ideas and equipping them with both the questions and the confidence to filter those ideas through a rigorous Biblical worldview.
We welcome the interest of national leaders and the conversations that are shaping our culture. We are looking forward to hosting Governor Pence and to future opportunities to facilitate national discourse.