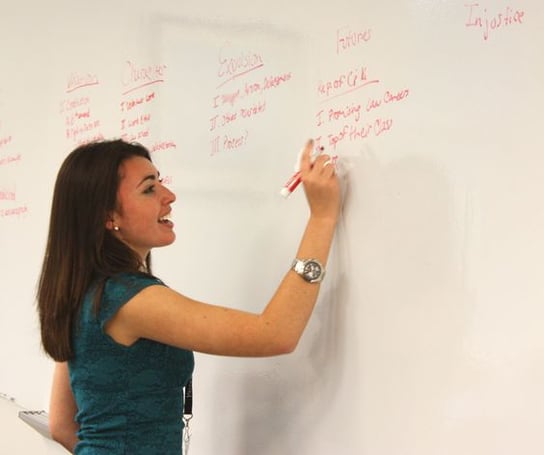 The Writing Mentorship Program employs PHC students and alumni to provide high school and middle school students with tutoring that improves their writing skills.
"The goal is to instill a love of writing in the students… [and give] a lot of positive reinforcement," said senior Jessica Glaser, program administrator.
The process is simple. Glaser tries to match the needs of the high school student with a mentor that will best fulfill the student's needs. Parents email Glaser if they want a writing tutor, or "mentor," to improve their child's writing. Once she gets the email, Glaser sends an email out to all her mentors or talks to a mentor directly. Mentors then tell Glaser which students they can tutor.
After speaking with parents initially, Glaser leaves the communication, which is mostly done online, up to the parents and the mentors. The parents discuss how they want the mentor to teach the high school student, and then the mentor will usually have the student send them a writing piece that he or she will edit and send back the student. This continues until the mentorship is finished. The flexibility of this process allows for mentors to teach students at the pace that is best for them and choose a curriculum that works best for them.
"We make sure they are aware what's going on with their writing, like how to improve the editing process," mentor Jared Midwood, a junior, said. "A lot of times that's the problem for kids. They don't edit properly."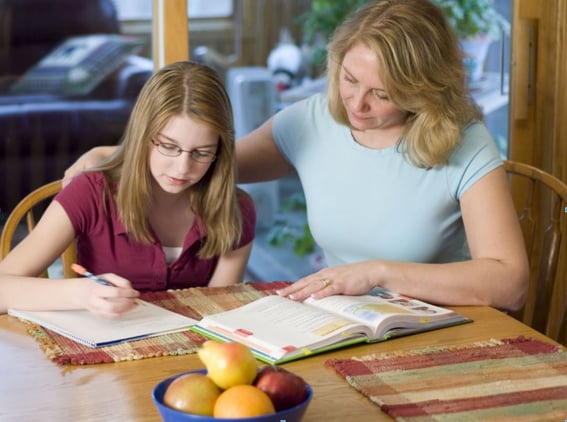 Mentors enjoy the program as well.
"Helping people write is a super high calling, especially in today's society where everything is [about the] sound bite, writing is a lost art," Midwood said.
"You're teaching students the basics of writing," Glaser said. "You're teaching the grammar and trying to instill a love for writing. If you give a strong foundation for them then it will help them in high school and going on to college."
"My student takes constructive criticism really well, which is a major benefit when you're proofing and editing someone's writing. It's been no less than a pleasure," said mentor Elizabeth Wilk, a senior.
Glaser is very proud that the program reaches across the entire country. Even a student in China benefited from the program.
"I think it's cool to see how we here at PHC can connect with people all over the country and even all over the world through this program," Glaser said.
Mentors build skills collaborating and editing that will benefit them later in life.
"It's valuable experience in general to be helping people," Midwood said.
Glaser wants to become a teacher.
"I really do love elementary school, that's where my heart is," she said.
Wilk wants to use the experience to go into writing professionally.
"It's helped solidify how much I love writing, editing, and proofreading," she said. "I love making my and other people's writing the best it can be."
--------------------------------------------------------------------------------
Reporting courtesy of PHC's The Herald.