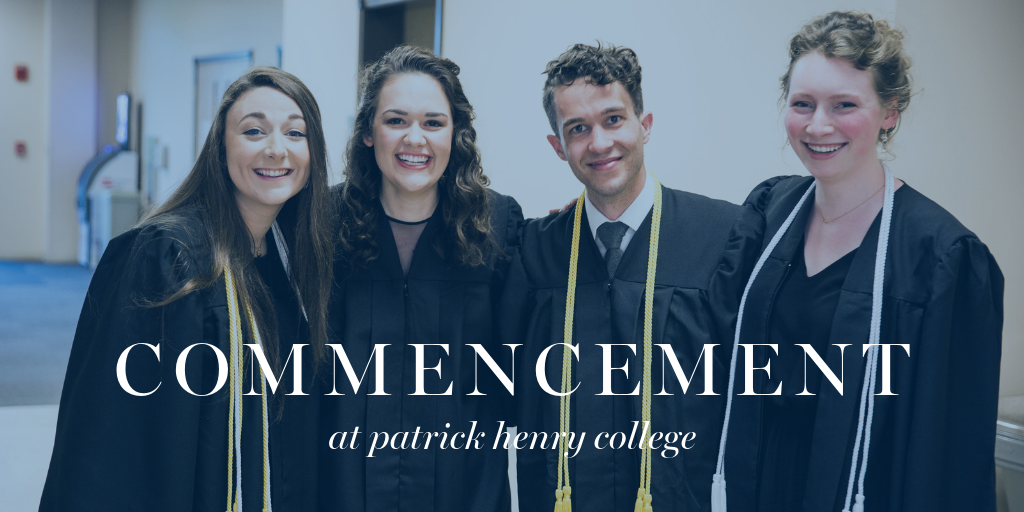 PHC seeks to make its graduation experience memorable and motivating for each graduate. While the conferral of degrees is a central aspect of the weekend, the College is primarily concerned with commissioning students to a life of service for the Kingdom of God.
The College invites venerated national leaders to deliver the annual address, from Congressman Mark Meadows, to Ravi Zacharias, Ken Cuccinelli, Anthony Esolen, and more. Members of the College leadership also personally hand out Bibles as a gift to each graduate. You can watch past ceremonies below.
Congressman Mark Meadows
Congressman Meadows has been the U.S. Representative for North Carolina's 11th congressional district since January 2013. He is a member of the Republican Party and chair of the Freedom Caucus
Ravi Zacharais
Ravi Zacharias has spent the past 45 years commending the Christian faith and addressing life's great existential questions of origin, meaning, morality, and destiny.
David Aikman
David Aikman is a former faculty member at PHC, an award-winning journalist, author of multiple books, and former TIME correspondent
Anthony Esolen
Anthony Esolen is a writer, social commentator, translator of classical poetry, and professor of English Renaissance and classical literature at the Thomas More College of Liberal Arts.
Cal Thomas
Cal Thomas is an American syndicated columnist, pundit, author and radio commentator.
Ken Cuccinelli
Kenneth Thomas Cuccinelli II is an American politician and lawyer who served as the 46th attorney general of Virginia from 2010 until 2014.
---
Please join us in celebrating the graduating class of 2019 for Commencement this Saturday, May 11 at 11:00am. Doors open at 10:30am.

If you can't make it in person, view the live stream.
Patrick Henry College exists to glorify God by challenging thee status quo in higher education, lifting high both faith and reason within a rigorous academic environment; thereby preserving for posterity the ideals behind the "noble experiment in ordered liberty" that is the foundation of America.