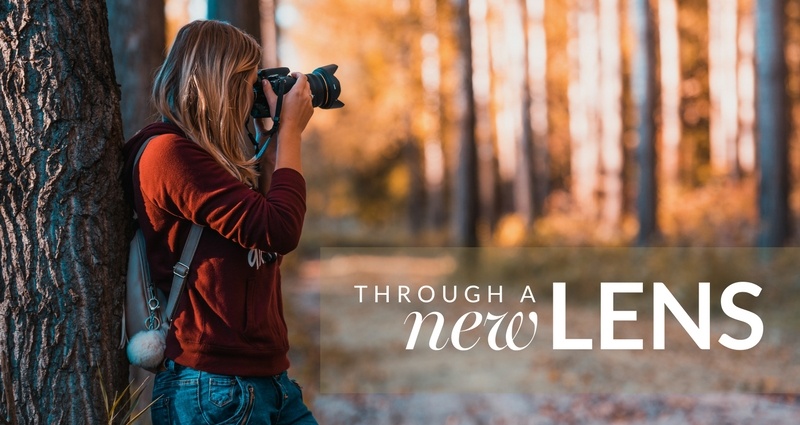 For some Patrick Henry College students, the click of a camera shutter is one of the most beautiful sounds in the world.

These PHCers find the extraordinary in the everyday—from sitting in coffee shops to exploring God's creation.
"Photography is a great creative outlet because it's always an adventure," said freshman Elle Reynolds. "Whether you're shooting a familiar subject or something you've never seen before, the excitement is in viewing it in a new light."
Read on to find out why these PHCers make it a point to work photography into their busy schedules.
Elle Reynolds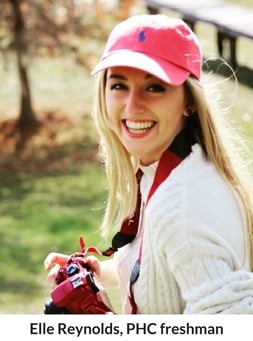 Florida native Elle loves exploring her home state for cool spots to take pictures but she is finding that her new home, Virginia, has a lot to offer as well.
"Being up here in northern Virginia is such a treat for a photography junkie," she said. "The mountains are beautiful, and there are so many adorable historic downtowns to explore!"
She has brought her camera to Bears Den Trail Center (a PHC student favorite), Washington, D.C., a local apple orchard, and more.
[Related post: The local spots PHC students can't get enough of!]
"I have a growing list of other places I'm hoping to explore with my camera," Elle added.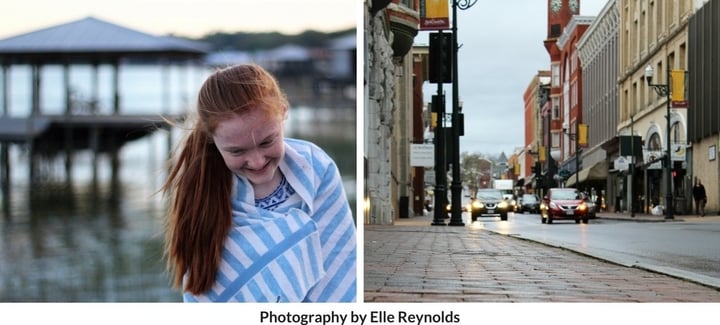 Maren Sekerak
Photography helps senior Maren Sekerak regain perspective when she is bogged down by day-to-day life.
"When I focus on the small things for days and weeks on end, I actually am not as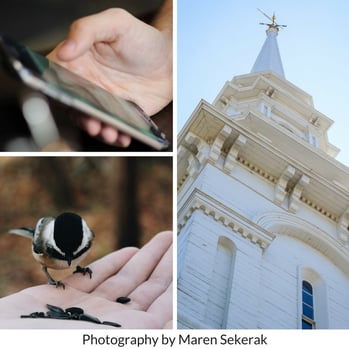 productive, even though I'm spending all my time working," she said. "When I'm feeling overwhelmed and stuck, all it takes is doing something creative to reset my mind."
Maren likes to grab a friend to model for her, and maybe even drive to a new city and explore—and return to PHC with new memories and a collection of snapshots she can be proud of. For Maren, the whole process is about learning how to become a better photographer—one session at a time.
"What's great about this is that it doesn't matter how much talent you have," Maren said. "You can always reap the benefits of creativity."
Stephen Williams
Alumnus Stephen Williams (Class of 2012) found photography accidentally. He did not start taking pictures with grand visions of becoming a great photographer; a cellphone camera and a sunset viewed from his back porch gave him "the photography bug."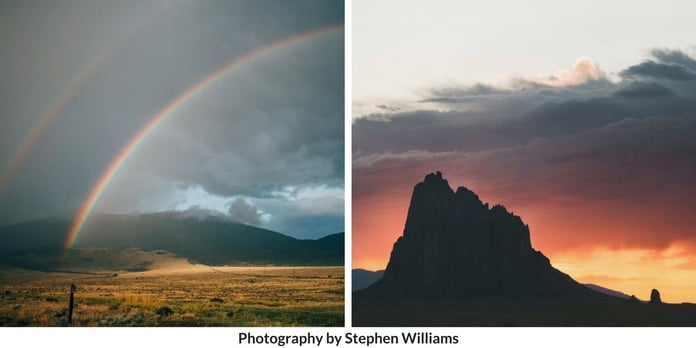 During his years as the men's resident director at PHC, he found that photography was a great way to get to know the students he was charged with mentoring.
"I can't count the number of times I was able to go sunset or sunrise chasing with both new and old friends during that season," Stephen said. "I can't help but think that our friendships today are richer since many of them were initially grounded in a common pursuit of beauty."
----------------
We hope these stories inspire you to view the world around you in a different light and maybe even pick up a camera! Check out other creative outlets at PHC, including Music and Playwriting & Acting.