College Move-In Day is right around the corner! Whether you're a freshman adventuring off to college for the first time, transferring to a new university, or taking online classes at home, we have tips and encouragement for all of you.
Here's a list of popular and helpful articles from LearnPHC to help make your transition smooth, easy, and the best it can be.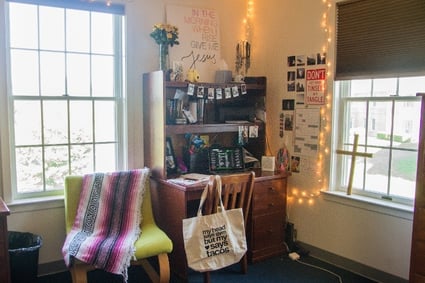 Read this article to learn how students transform drab dorm rooms into cozy spaces.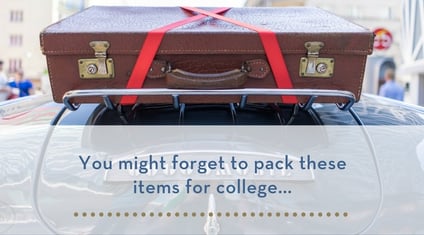 Double check your list for these items you may need in your dorm room!


Students battle homesickness especially when they attend a college far from home. Here are some ways to avoid being lonely.


An open letter to all college students on how to cultivate good habits in the first few weeks of school and finding balance in college life.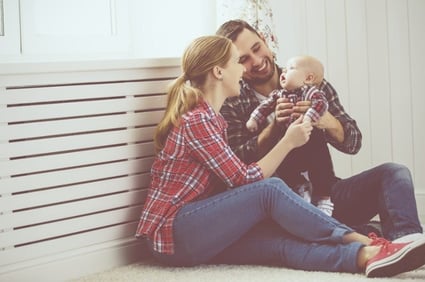 Remember the purpose of a college education and the importance of a solid peer community. It will take an entire generation— not one person sitting in the Oval Office — to effect the kind of cultural change America needs.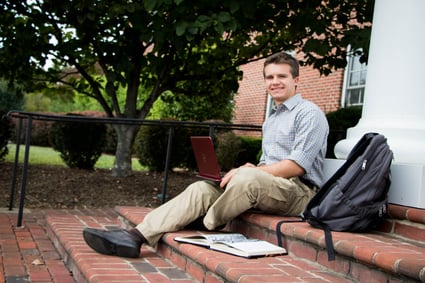 Forging through college at home? Succeed in your online college classes by following these tips.


For students who will be joining Patrick Henry College…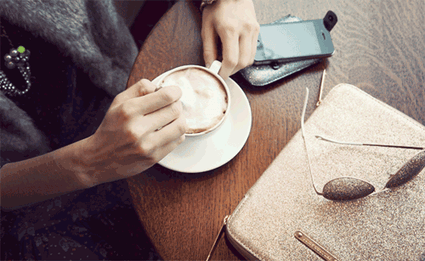 Patrick Henry Students have a plethora of local places available for off-campus studying!

Patrick Henry College blog post featuring local Purcellville restaurants.
Here's a list of things to do off campus in the Northern Virginia area and beyond.
------------------------------------------
We hope these articles are helpful and a blessing to your new college adventure!