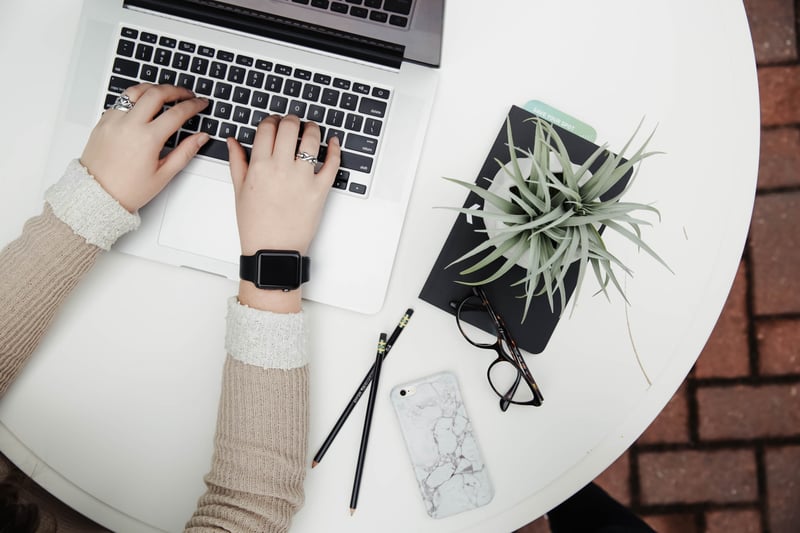 Once the buzz of graduation parties and scholarship essays wears off, the summer poses a delicate decision for those young people who have just graduated high school: How do I get ready for college? Everyone wants to have a good time before a new academic chapter starts in their lives, but college preparation doesn't end in early May.
Here are four things that college bound students can do to get ready the summer before they go!
1. Actually enjoy summer vacation. Okay, so this one seems pretty obvious. But for every student who spends their summer goofing off and not giving a second thought about their responsibilities, there is also a student who stresses so much over summer break about college and every related thing that they forget to actually live. The spring semester of senior year is a hectic time. You deserve to go on adventures during the summer and just take some down time in general. It can be refreshing and invigorating for a taxing first semester away at college.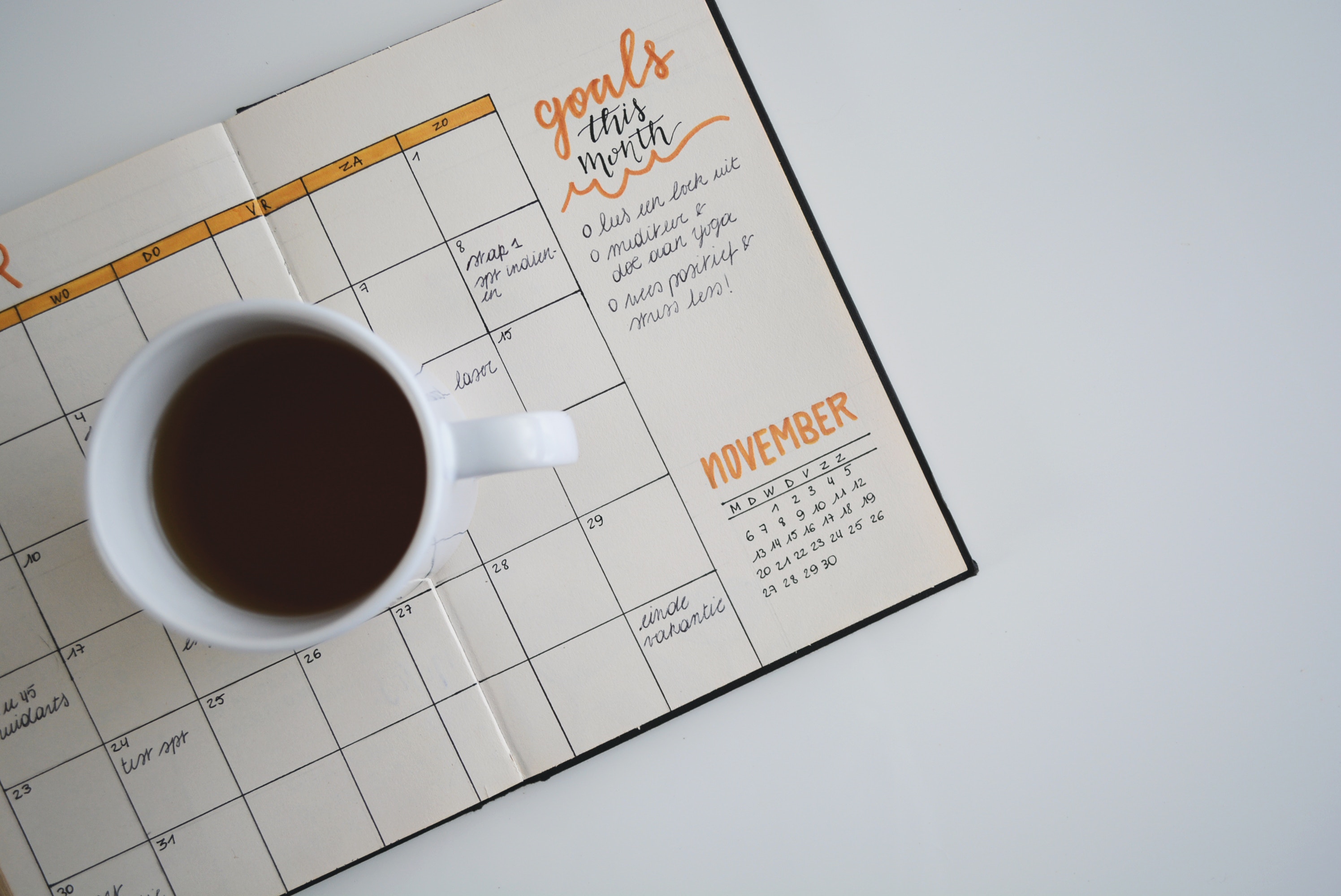 2. Straighten out schedules for the fall. Those of us who have attended even a semester at college know how difficult it can be to keep everything straight. Between classes, extracurricular activities, social time, and down time to recharge, the university schedule is demanding and full. It can be easy to become overwhelmed by what is happening when. No freshman wants to show up at college and have to face a crazy add-drop period due to conflicting commitments. One easy way to prevent such confusion is by dealing with schedules over the summer, when everything can be straightened out painlessly and quickly.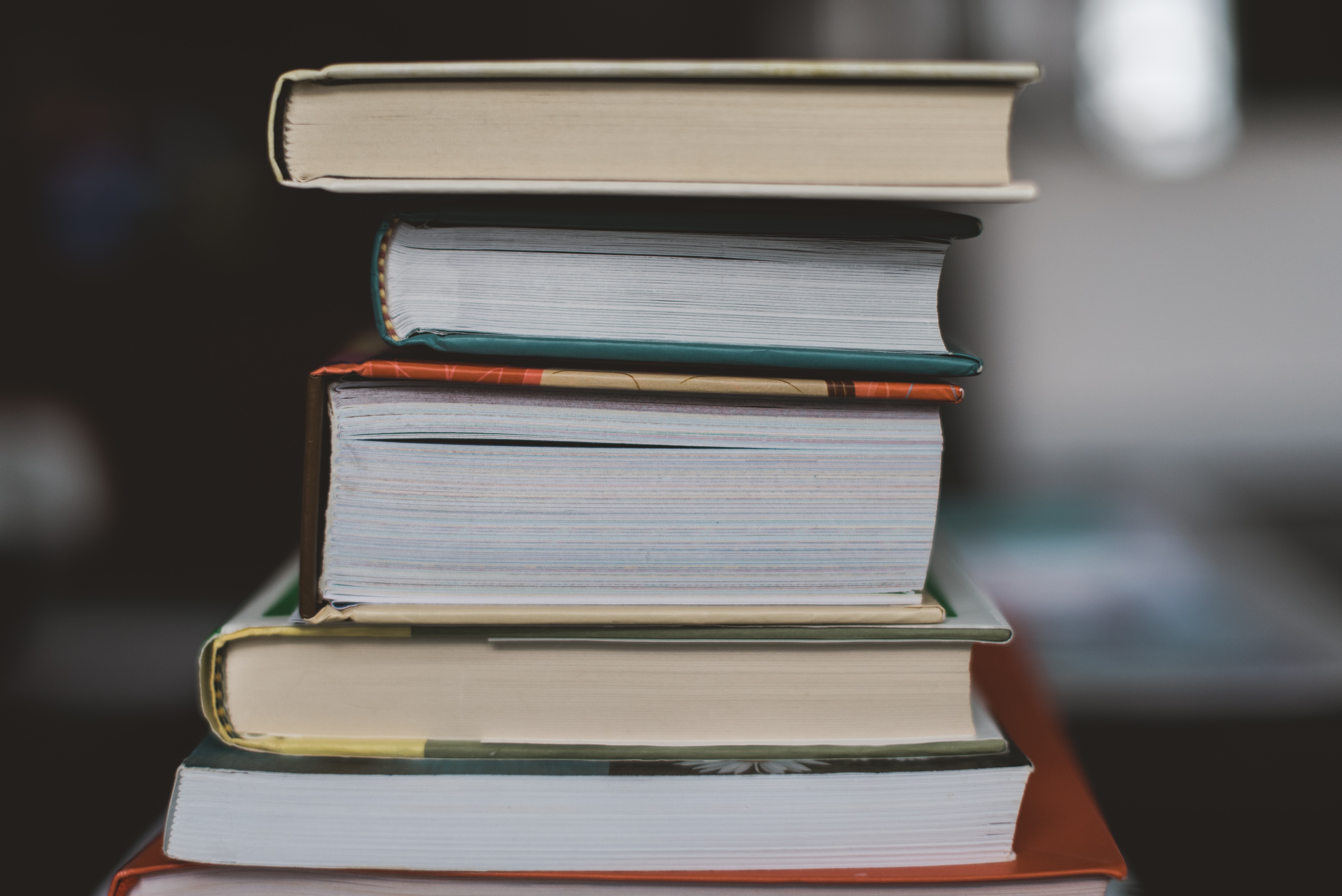 3. Figure out what books you need in advance. Most young people don't mind spending some time on Amazon during the long days of summer, so why not put this online market shopping to good use? If you wait until you arrive on campus, be sure to have a list ready to go when you browse the book asiles. Pro tip: Campus bookstores often have a textbook program with affordable renting prices, and other students can be of immense help when cleaning out their bookshelves at home. The early bird really does catch the worm when it comes to shopping for books!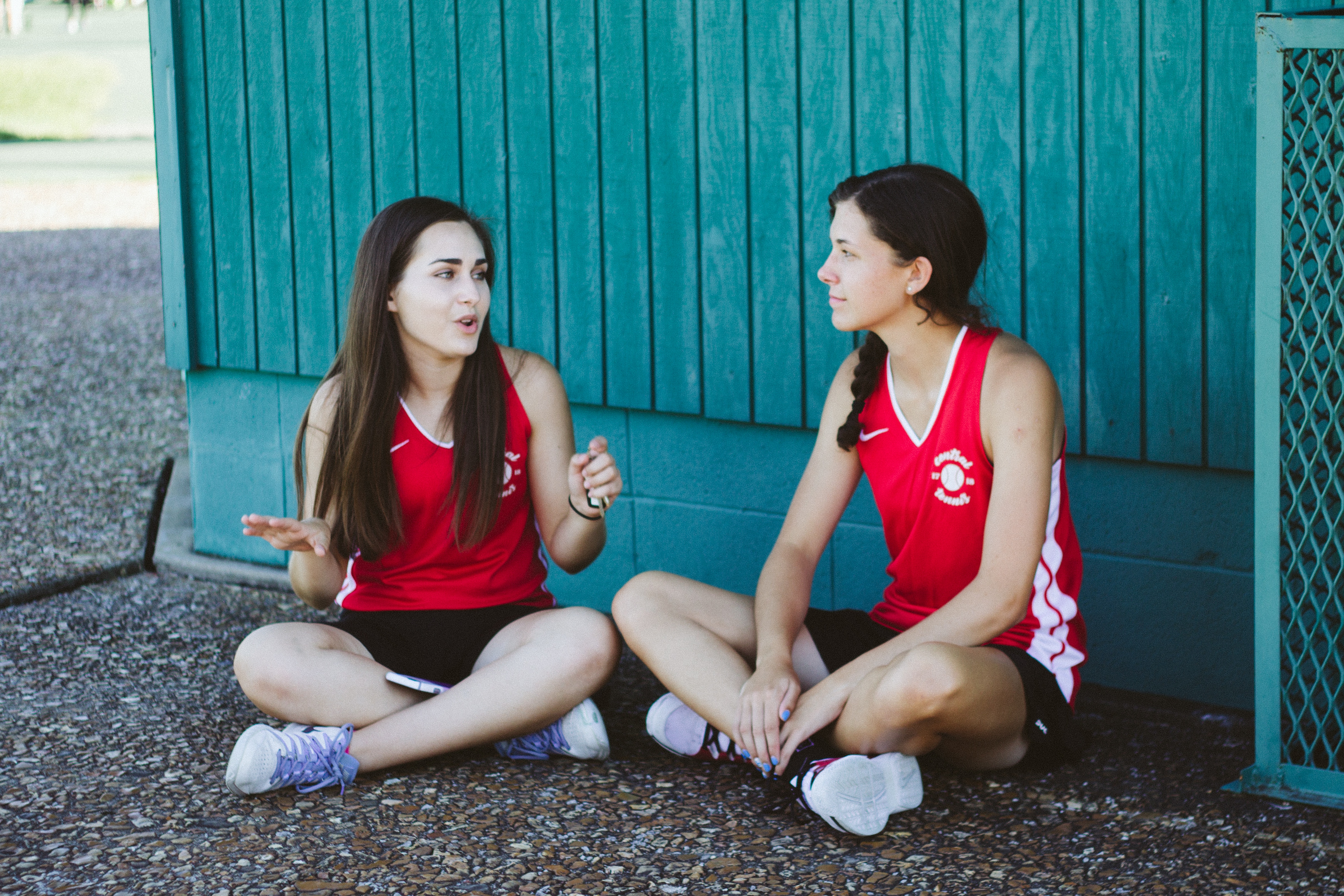 4. Get to know the roommate(s). Most college rooming arrangements don't become the stuff of horror movie plotlines. In fact, college friendships are often the longest lasting relationships in a person's life. But it's still nice to know who you'll be living with before you get to school in the fall. Facebook and other social media platforms provide an easy way of connecting with people, and it can make things far less awkward and far more fun to have a baseline knowledge of your roommate when you step foot on campus in the fall. Who knows? Maybe the two of you have more in common than you think.

We want to hear from you too! What are some things that you did the summer before you attended college? Let us know by commenting below!