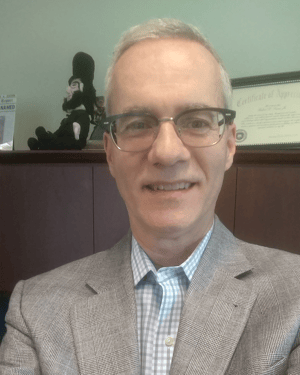 Adjunct Professor of Forensics/Debate

Email: rdsnow@phc.edu
Educational Background:
Juris Doctor, The John Marshall Law School
B.A in Political Science, Western Illinois University
Time at PHC: 2010 to present
Mr. Snow, an attorney, teaches Forensics Activities and serves as the Debate Coach at PHC. He has approximately 13 years of debate teaching and coaching experience in multiple forms of debate (e.g., British Parliamentary, Lincoln-Douglas, Policy, and Civic). Debate is merely the vehicle Mr. Snow uses for preparing PHC students to become critical thinkers, and persuasive oral and written communicators in the professional world.
PHC student's oral advocacy skills, even if they have never debated before, are tremendous. As a result, PHC's British Parliamentary team has won multiple championships, and regularly competes domestically and internationally with the best teams from around the world. More recently, PHC has been very successful in the Civic style of debate which requires: (i) extensive advanced research and preparation of cases or policy proposals as varied as nanomedicine, religious freedom, and social justice issues, and (ii) an oral presentation to judges or panels of experts on the assigned topic.