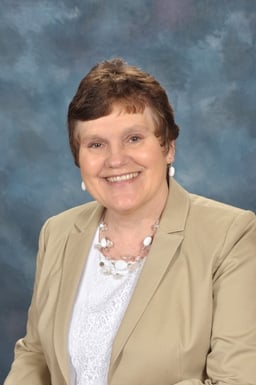 Adjunct Professor of History

Email: crwemlinger@phc.edu
Educational Background:
Ph.D., History, Washington State University
M.A., History, Washington State University
B.A., History, Washington State University
Time at PHC: 2017 to present
Professor Wemlinger teaches non-western history at PHC. Her scholarly expertise is in World History, focusing on Africa, China, Europe, and the Middle East. Additionally, her academic work includes a focus on imperialism. Her research examines the League of Nations and women's political engagement. She has done extensive archival research in three countries including the National Archives in London, the Archivio Storico Diplomatico in the Ministero degli Affair Esteri in Rome, and the League of Nations Archive in Genève, Switzerland.

At Patrick Henry, Professor Wemlinger teaches Modern China, Modern Imperialism, and History of Africa. The courses she has taught at other institutions include World History I and II, Roots of Contemporary Issues, History of World Trade, Imperialism in the Modern World, Writing History, American Popular Culture, Middle East from Muhammad to the Present, Modern European History, and Women in World History.

Professor Wemlinger homeschooled all four of her children and was active in the homeschool movement when Patrick Henry College was founded. She is a committed Christian who sees education as an opportunity to equip students to honor Christ and to contribute to their local and global community. As service to the body of Christ, Professor Wemlinger has been active in Christian women's mentorship programs and teaching women's Bible Studies. She attends Grace Covenant Church in Chantilly, VA. In her spare time, she loves to travel, enjoys hiking, and time with her family.