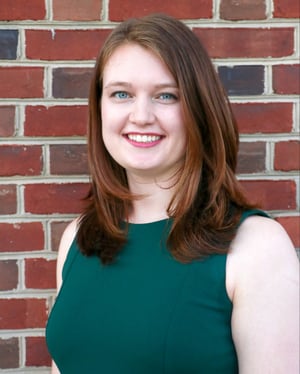 Visiting Professor of Classical Liberal Arts
Email: aamccartney@phc.edu
Educational Background:
Ph.D. from Baylor University in English
B.A. from Patrick Henry College in Journalism (Liberal Arts track)
Time at PHC: 2019-Present
Alicia A. McCartney holds a Ph.D. in English from Baylor University with a focus in nineteenth-century British literature. Her current book project, Prayers from the Wreck: Shipwreck Narratives and Spiritual Communities in Nineteenth-Century Britain, examines the ways that Christian authors from various denominations responded to historical shipwrecks not as secularizing crises, but rather as means to bolster and spread faith in the print marketplace. Her research has been published in the journals Arthuriana and Literacy in Composition Studies. She is also a PHC alumna.