Are you ready to beat the odds?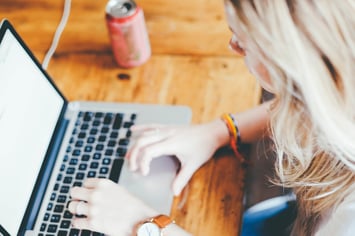 Online classes are a great way to balance family life, education, and everything else in between—it allows you to integrate your studies into your schedule at your pace and convenience.

Indeed, online learning sounds so wonderful that some students have an unrealistic vision. Opting for online courses over traditional courses may not be an easy route for your education. If you're bound for "cyberschool", our free guide will give you an idea of what it takes to succeed in an online course.