A Special Day Just for You!
We are excited about the opportunity to host admitted students and their families via a Zoom webinar! This event is filled with engaging activities designed to help you learn more about the PHC community and give you a chance to engage with your future campus community.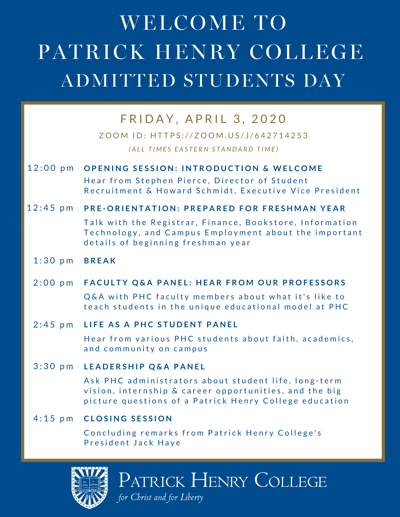 12:00pm-12:45pm EST
Hear our introduction, welcome, and PHC Story from Stephen Pierce, Director of Student Recruitment, and Howard Schmidt, Executive Vice President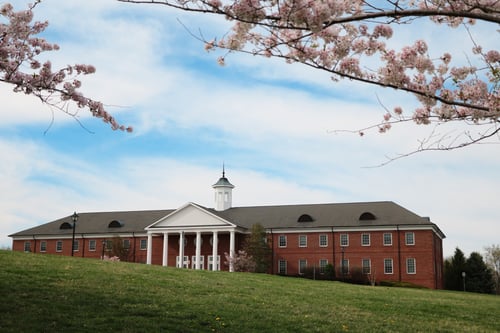 12:45pm - 1:30pm
Our Pre-Orientation information session will leave you better prepared for your freshman year at college. You'll hear from the:
Registrar's office: pre-registration process and more

Finance office: Billing dates, methods of payment

Bookstore: Special deals on your books, details on price-matching

Campus Employment: How to apply for an on-campus job

...and more!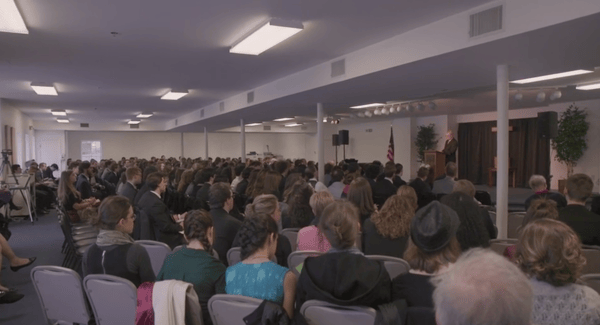 2:00pm-2:45pm
We want you to get to know our fantastic faculty during our Faculty Q&A. Hear them talk about what it's like to teach students in the unique educational model at PHC. Here is a sampling of some of our fantastic faculty!

2:45pm-3:30pm
Hear from various PHC students about faith, academics, and community on campus. They want to talk about what it is like to be on campus growing together in Christ!
3:30pm-4:15pm
Our Leadership Q&A panel allows you to ask PHC Administrators about student life, long-term vision, academics, internship & career opportunities, and why they love to serve at PHC.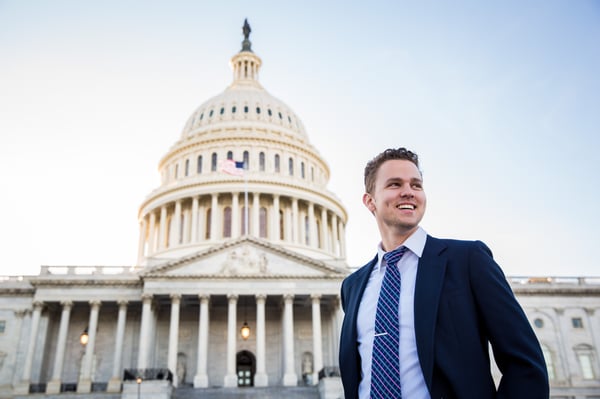 4:15pm-4:45pm
Hear from President Jack Haye about his desires for you to flourish as a student at Patrick Henry College.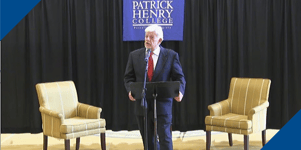 "The mission of Patrick Henry College is to train and equip leaders who will reflect God's glory in all areas of culture ranging from politics, strategic intelligence and journalism to education, publishing, economics and business—leaders who will understand the importance of having an authentic faith that informs all aspects of their lives, both public and private. These are students who will become the leaders charged with preserving both religious and Constitutional liberty for their generation and the ones to follow.

Events of the past few years have greatly accelerated the pace of change in our culture toward a secular paradigm that is increasingly intolerant of any voices of dissent—viewing both the speaker and the message as destabilizing to the "new society". Those who dare to speak against the new cultural orthodoxy are often isolated and branded as extremists.

The need for compelling, articulate voices to enter into the public conversation has never been greater. We need voices (and minds) that have been trained to look beneath surface arguments and cultural slogans and engage in real, substantive conversations that consider the issues from all sides. Those are the students we are training at Patrick Henry College. Students whose minds are being challenged by the highest levels of academic rigor and whose characters are being formed as they learn what it means to have a faith that informs all aspects of their lives."