Want a better way to spend your summer?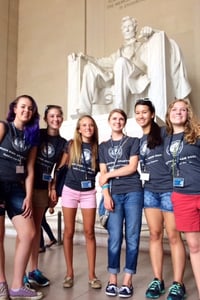 Whether you've been to summer camp or not, we're sure you will love your experience at PHC's Teen Leadership Camps. Our camp combines the best aspects of a traditional summer camp with an additional focus on learning and growing!
Fill out this form to download the Survival Guide and receive a free t-shirt!
Our Survival Guide will cover:
PHC's Camp Goals, Vision, and Mission

Camp Administration and Staff, and Contact Information

Camp Life - everything you need to know from arrival to departure.
The Camps: June 25 - July 29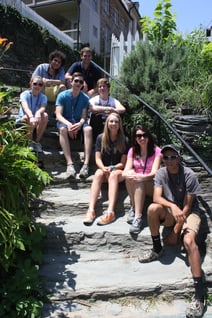 Strategic Intelligence (Levels 1 and 2)
Worldview and Leadership
Filmosophy
Speech
History Through Film
Mock Trial
Story-telling Camp